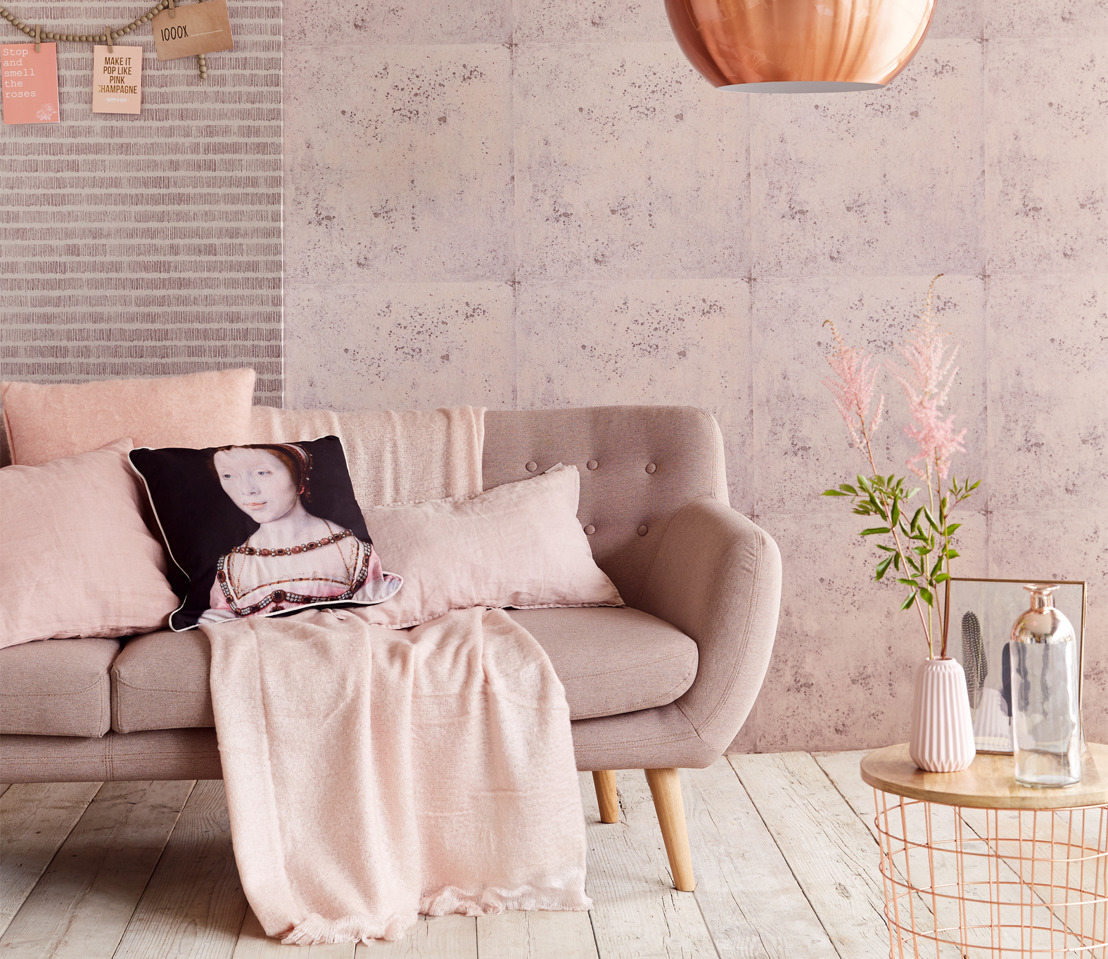 Woondecoratie nodig voor fotoshoot of tv-programma?
Maandag 9 januari 2017 — Eerst en vooral wensen wij je een prettig, uitdagend, onvergetelijk en vooral stijlvol 2017 toe! In verband met dat laatste zit je alvast goed bij Global Image. Bij ons kan je namelijk altijd terecht voor het uitlenen van designmeubels en accessoires voor stylings voor fotoshoots of televisiedecors!
Laat je model neervleien in een design zetel van Sofacompany die even stylish is als haar outfit om je modeshoot naar het hoogste niveau te tillen. Of heb je misschien een culi-reportage met 'vergeten groenten' op het programma staan? Serveer het op een Belgische designtafel van PURE Wood Design en niemand zal nog vergeten wat rammenas is! Een beauty make-over? Met het hip behangpapier van Eijffinger heb je de ideale achtergrond om vrouwen te doen stralen. Of zit er een interieurprogramma in de pijplijn waarvoor je heel wat home&deco spulletjes nodig hebt? Bij de Belgische woonwebshop Nordic Living vind je tal van unieke Scandinavische merken om verrassend uit de hoek te komen. We helpen je uiteraard ook graag met het uitkiezen van producten om een filmset of tv-programma aan te kleden!

Neem gerust een kijkje op onze pressrooms en duik in onze interieurwereld (Sofacompany, Nordic Living&Pure Wood Design (zelfde eigenares) & Eijffinger):
http://sofacompany.globalimage.be/media
http://nordic-living.globalimage.be/media
http://eijffinger.globalimage.be/media
Laat me ook gerust iets weten als je ander voorstel hebt om een samenwerking op te zetten.

Groetjes en tot snel!

Elke
Contacteer ons
Elke Hadermann
PR account manager