Pimp je keuken met een tegelsticker
Donderdag 19 mei 2016 — Ooit al gehoord van een tegelsticker? Met dit straf staaltje topcreativiteit uit Denemarken geef je je badkamer-of keukenmuur een compleet andere look!
Tile Junkie ziet tegelwanden als een blank canvas met massa's potentieel. Daarom creëerde het label samen met ontwerpster Ruth Crone Foster een uitgebreide collectie designstickers om je tegels mee te beplakken.
Pimp één of een aantal tegels met een quote, een leuk patroon of een getekende illustratie voor een unieke, customized muur. Uiteraard kan je de vochtbestendige stickers proper maken met een reinigingsproduct. Wanneer je de stickers beu bent, kan je ze zelf weer gemakkelijk verwijderen zonder lijmresten achter te laten. De transparante achtergrond maakt dat de stickers geschikt zijn op elke kleur tegel. De Deense tegelstickers zijn vanaf nu beschikbaar op de Belgische woonwebwinkel Nordic Living!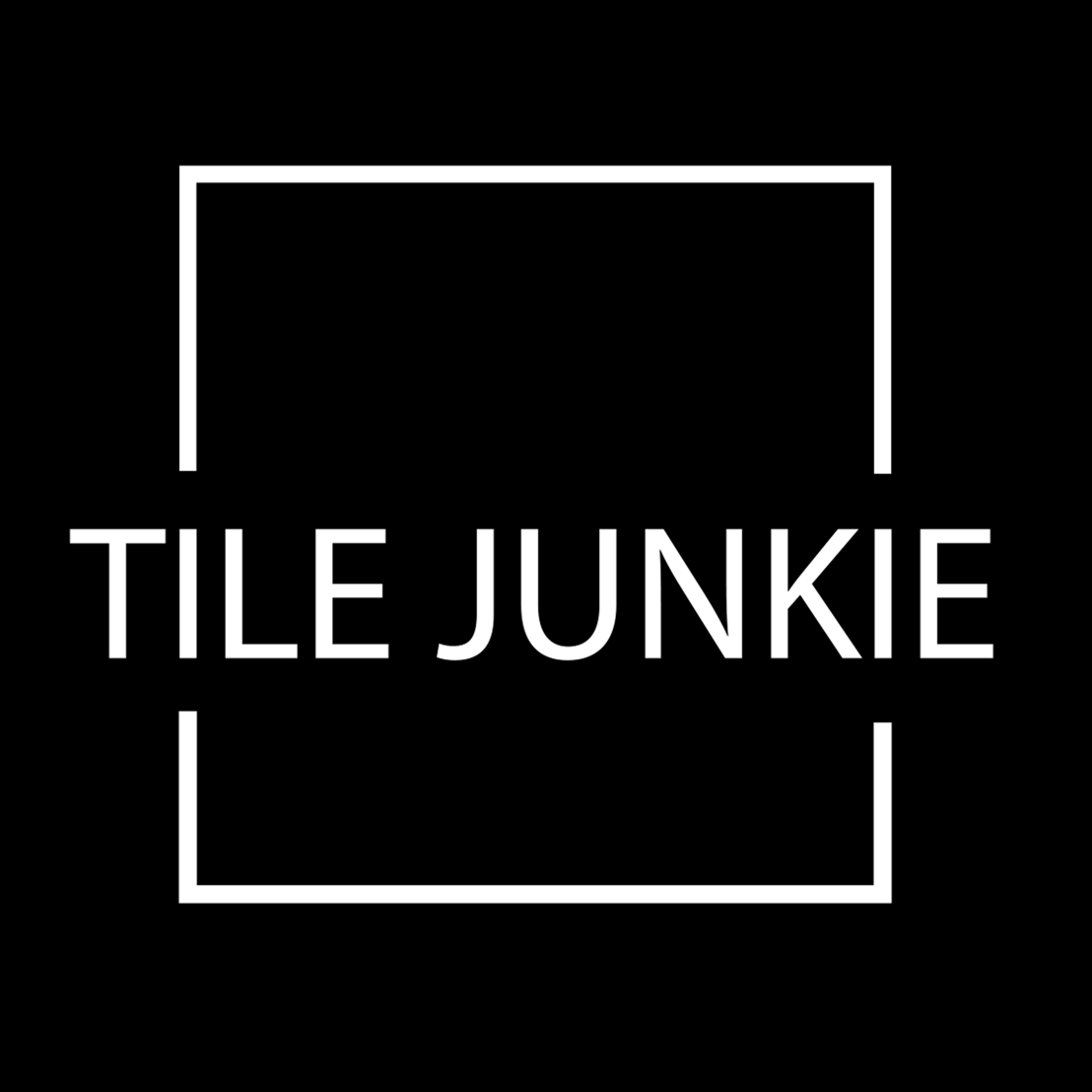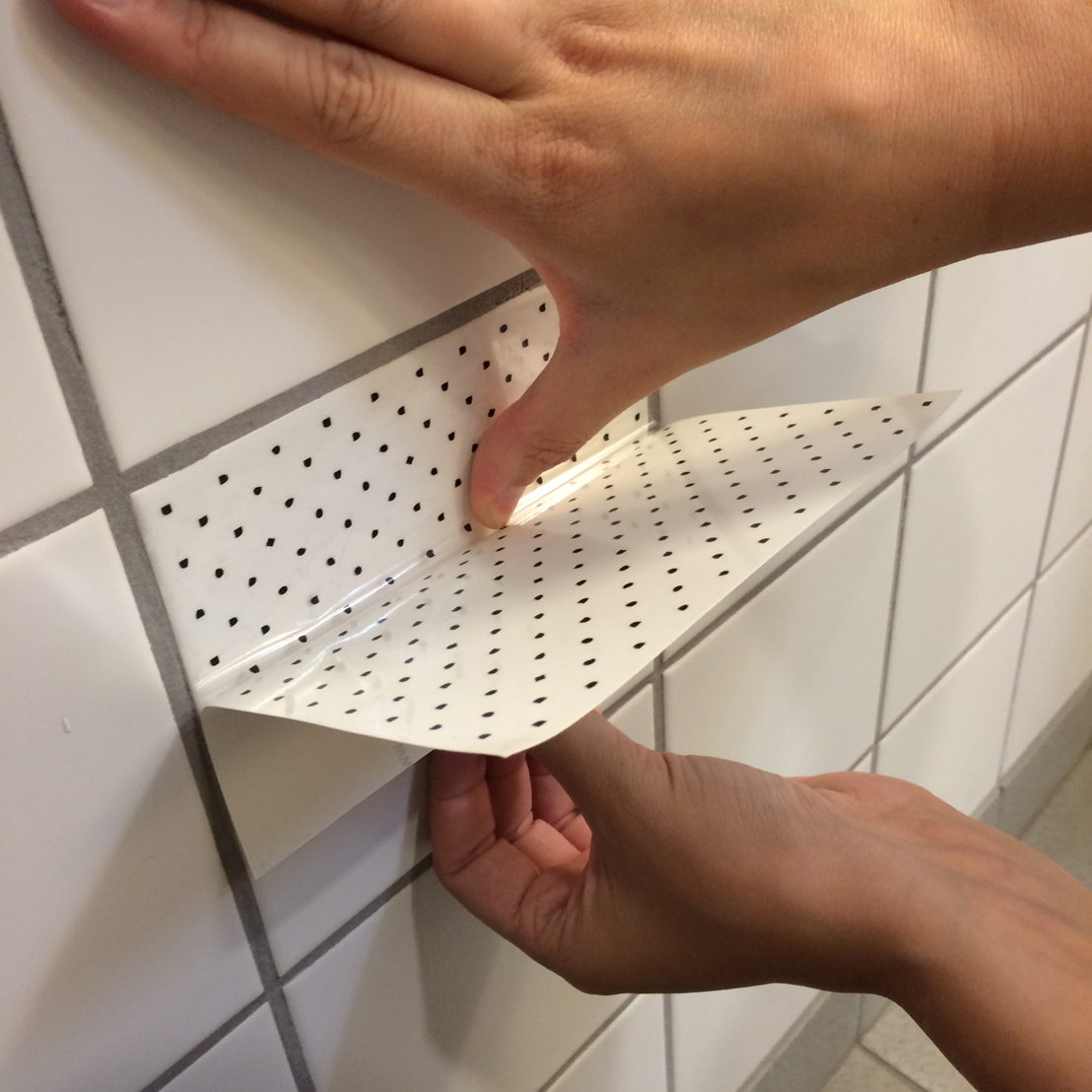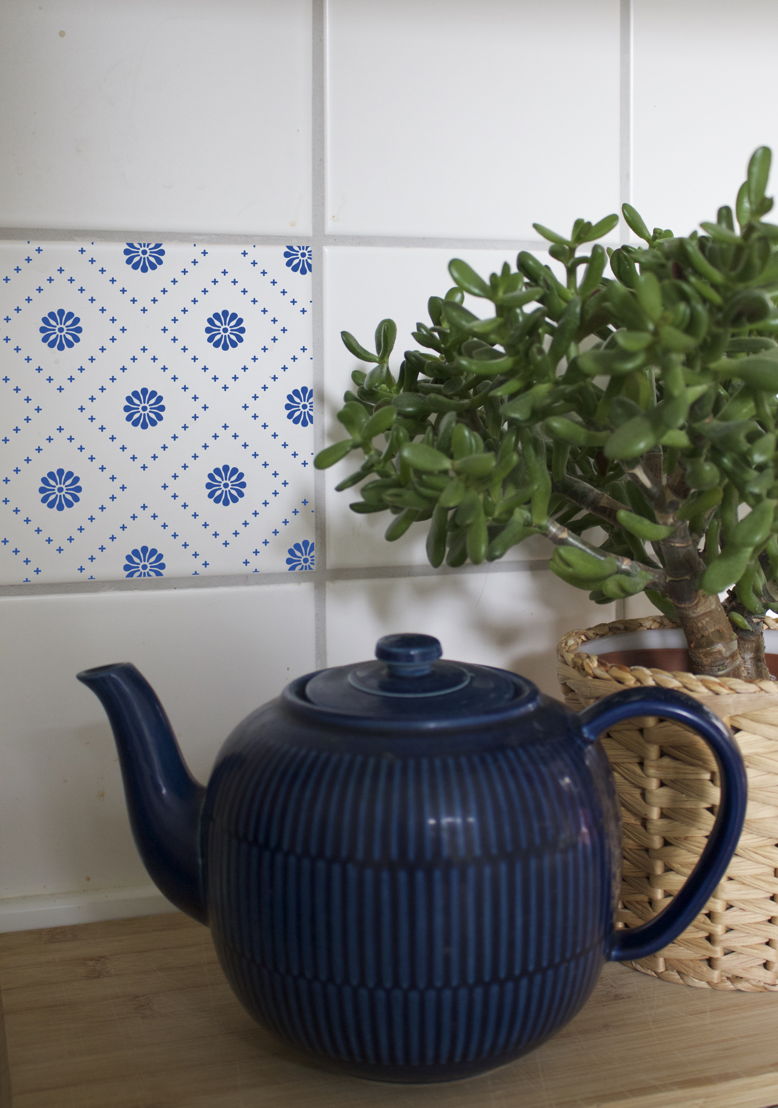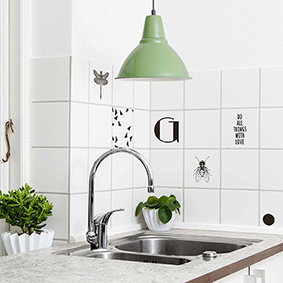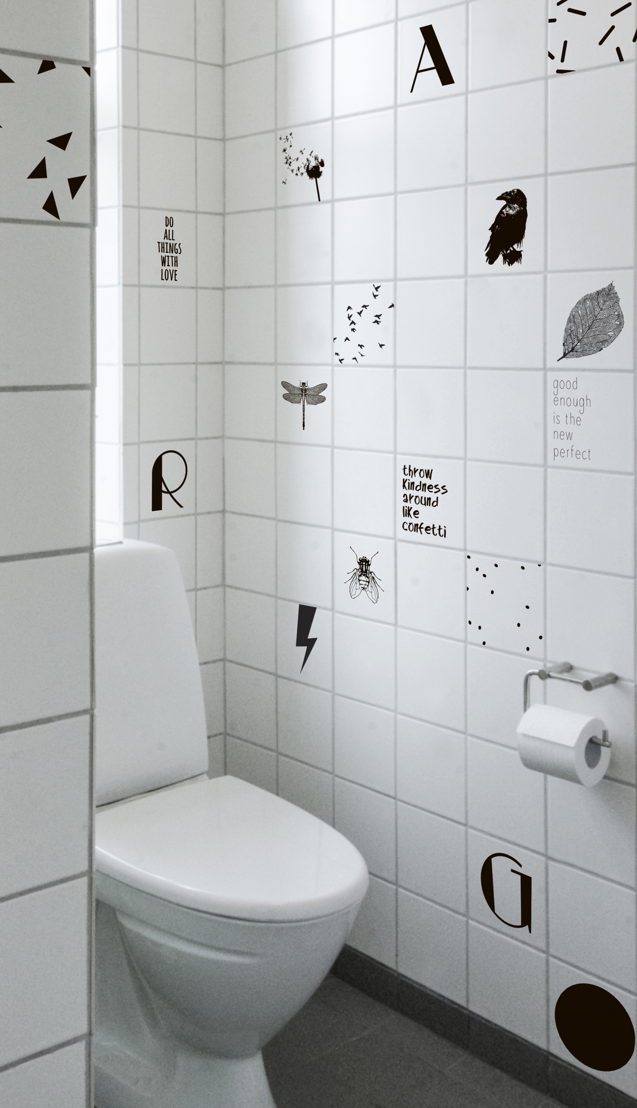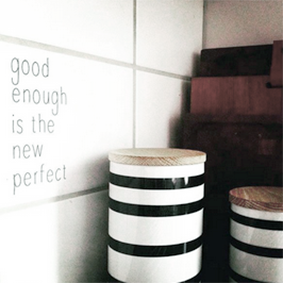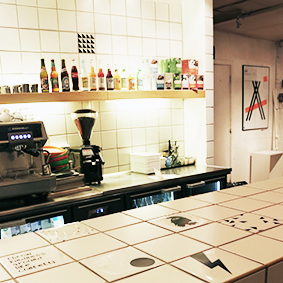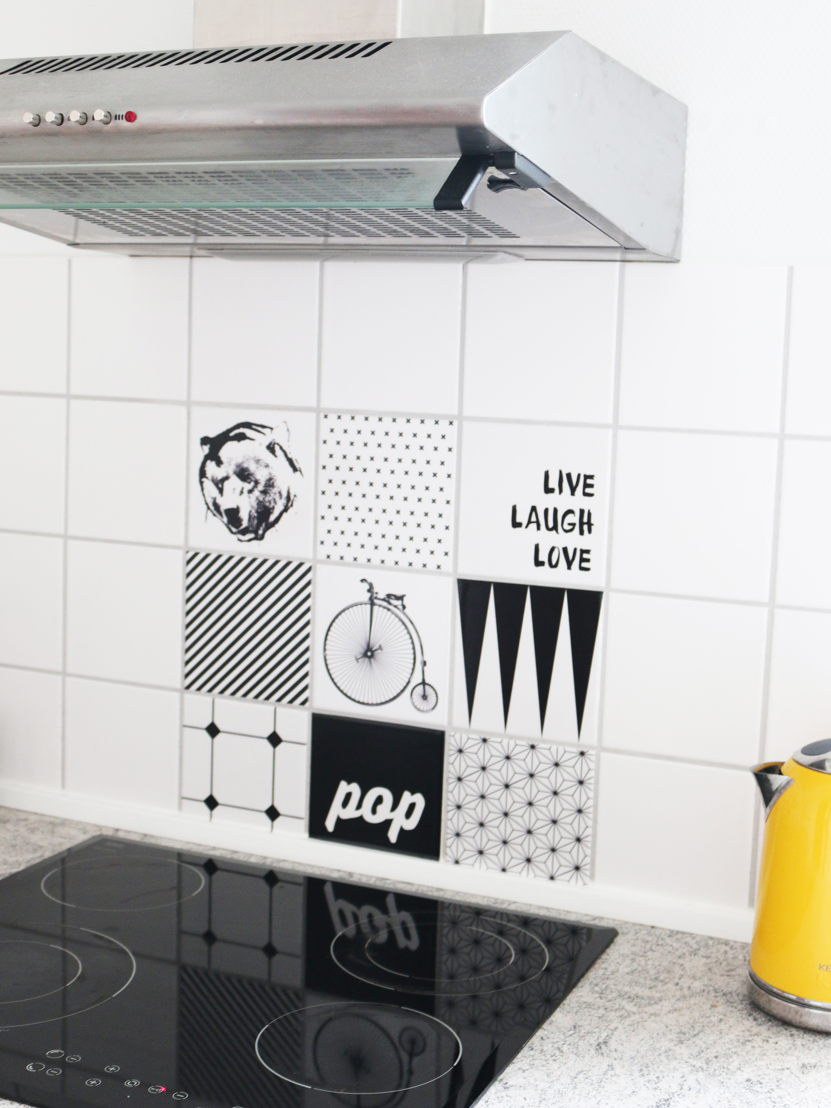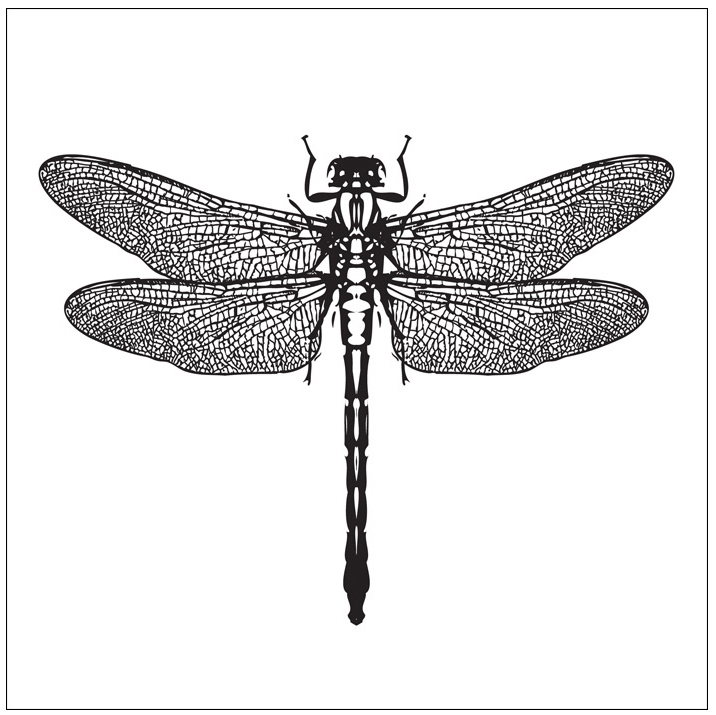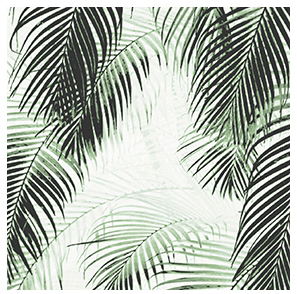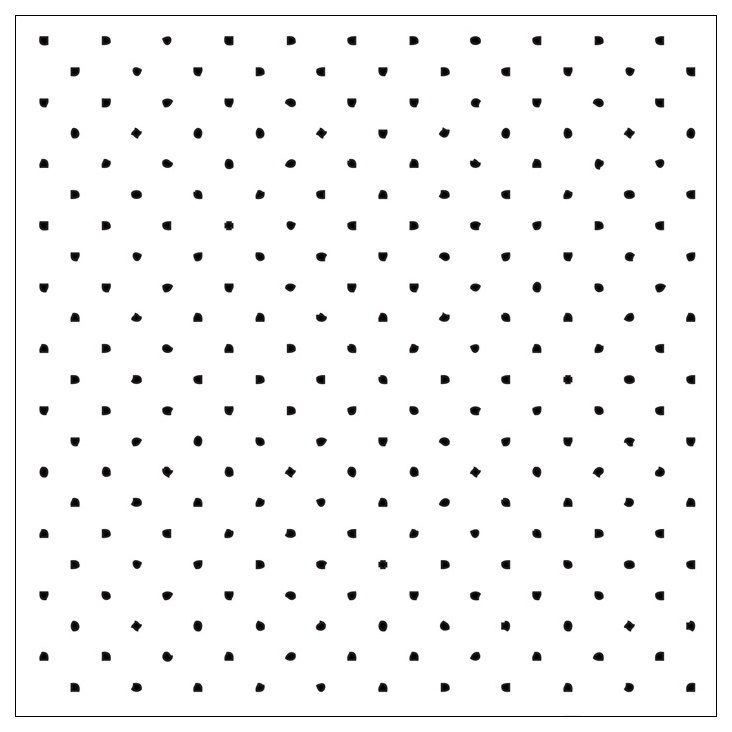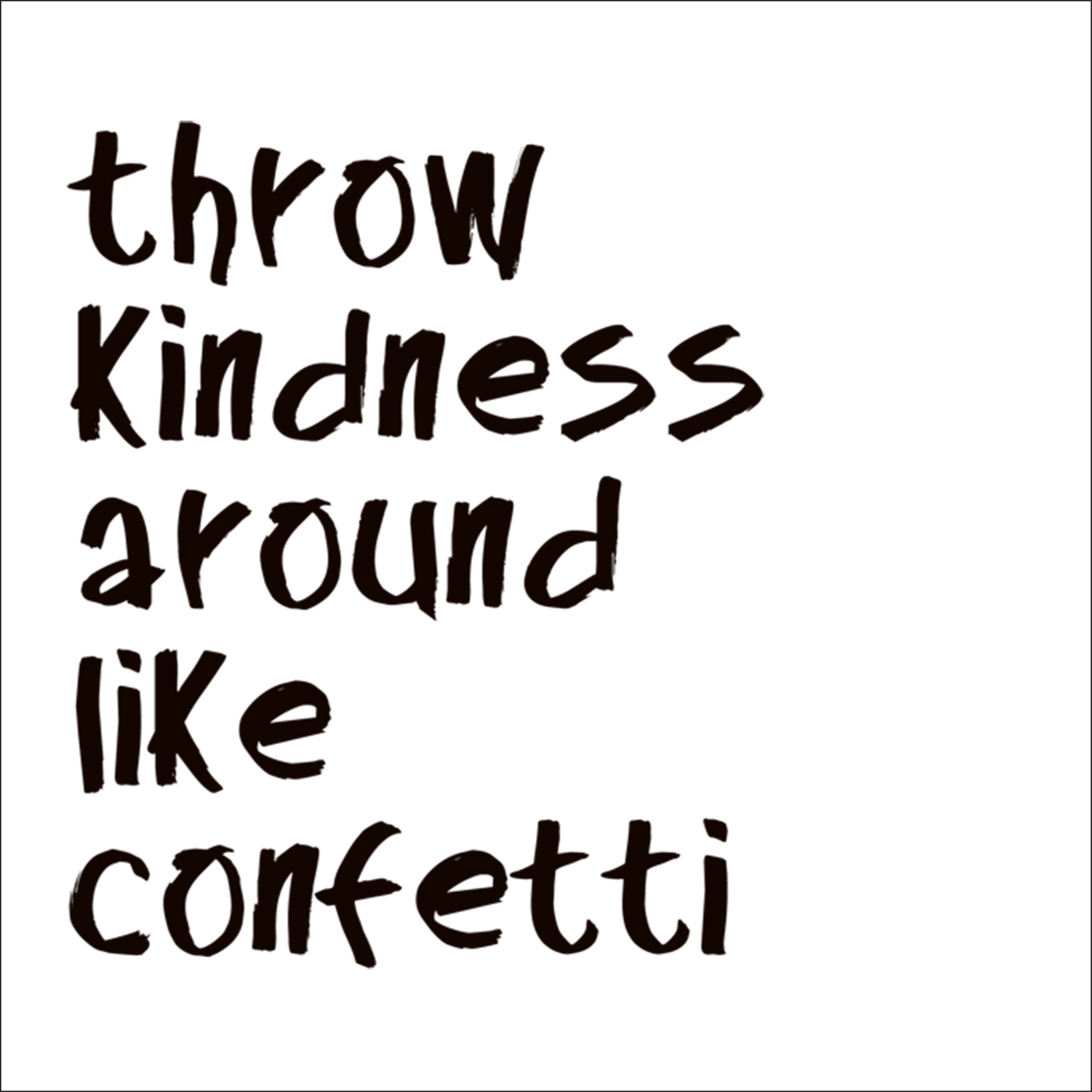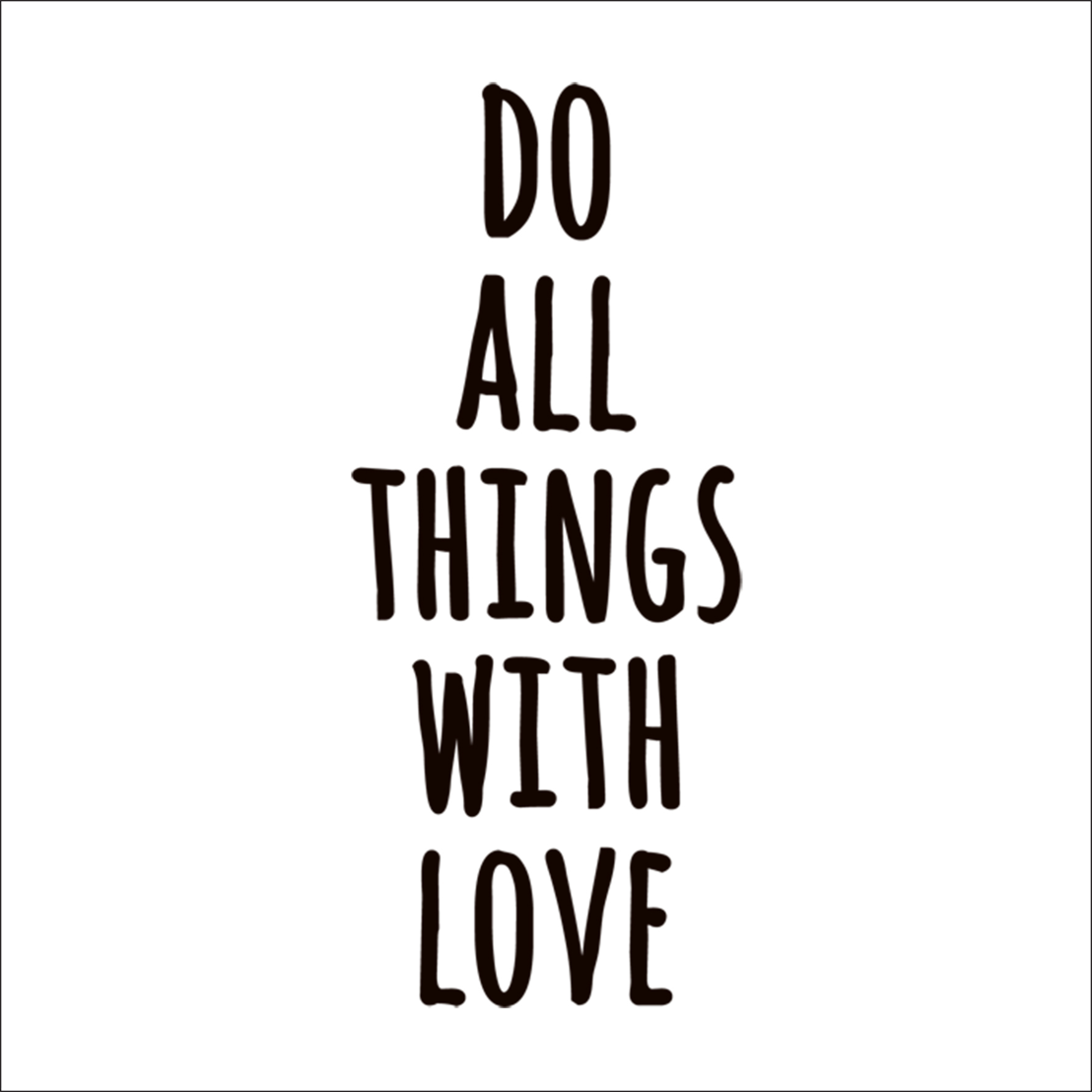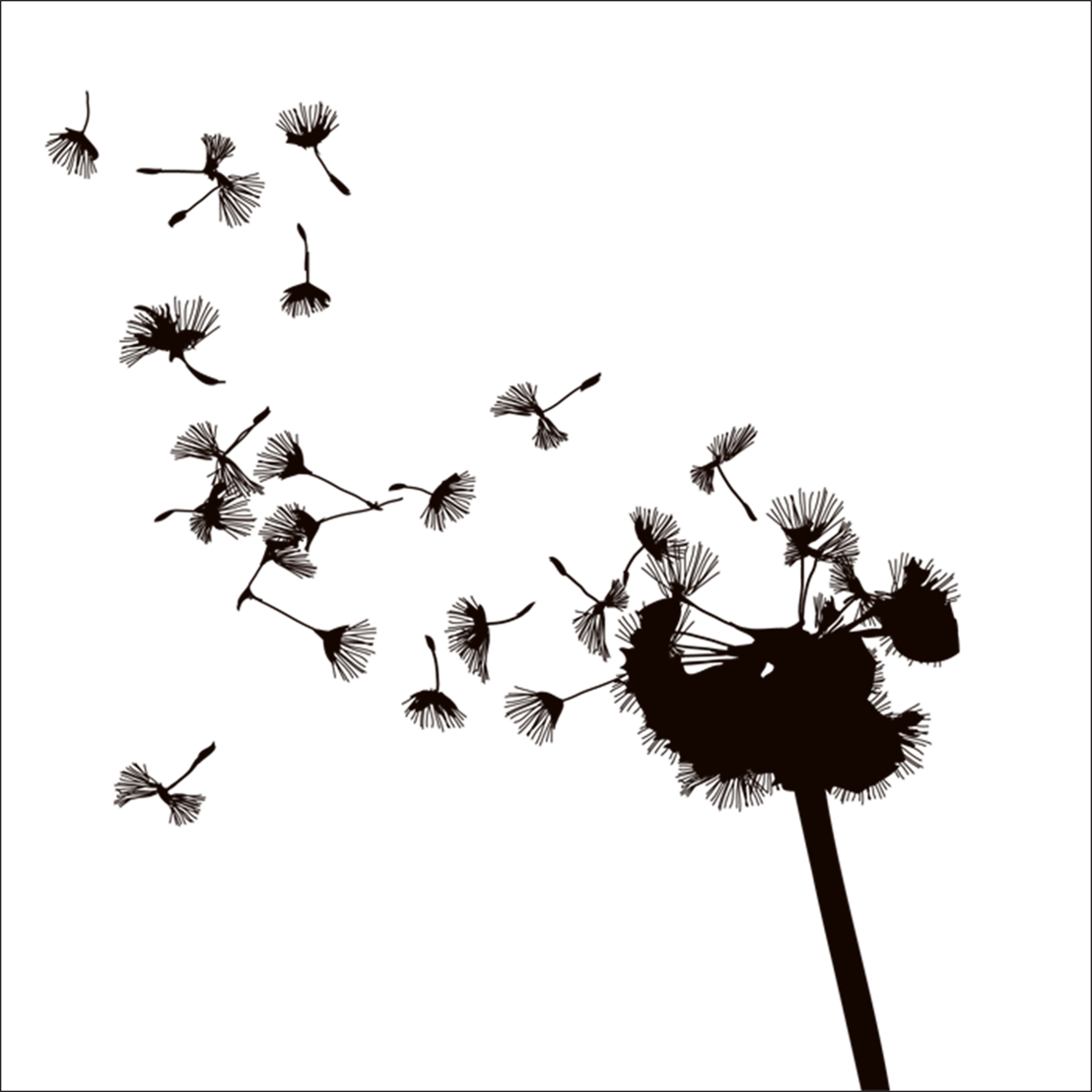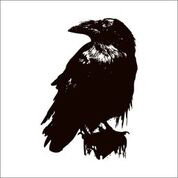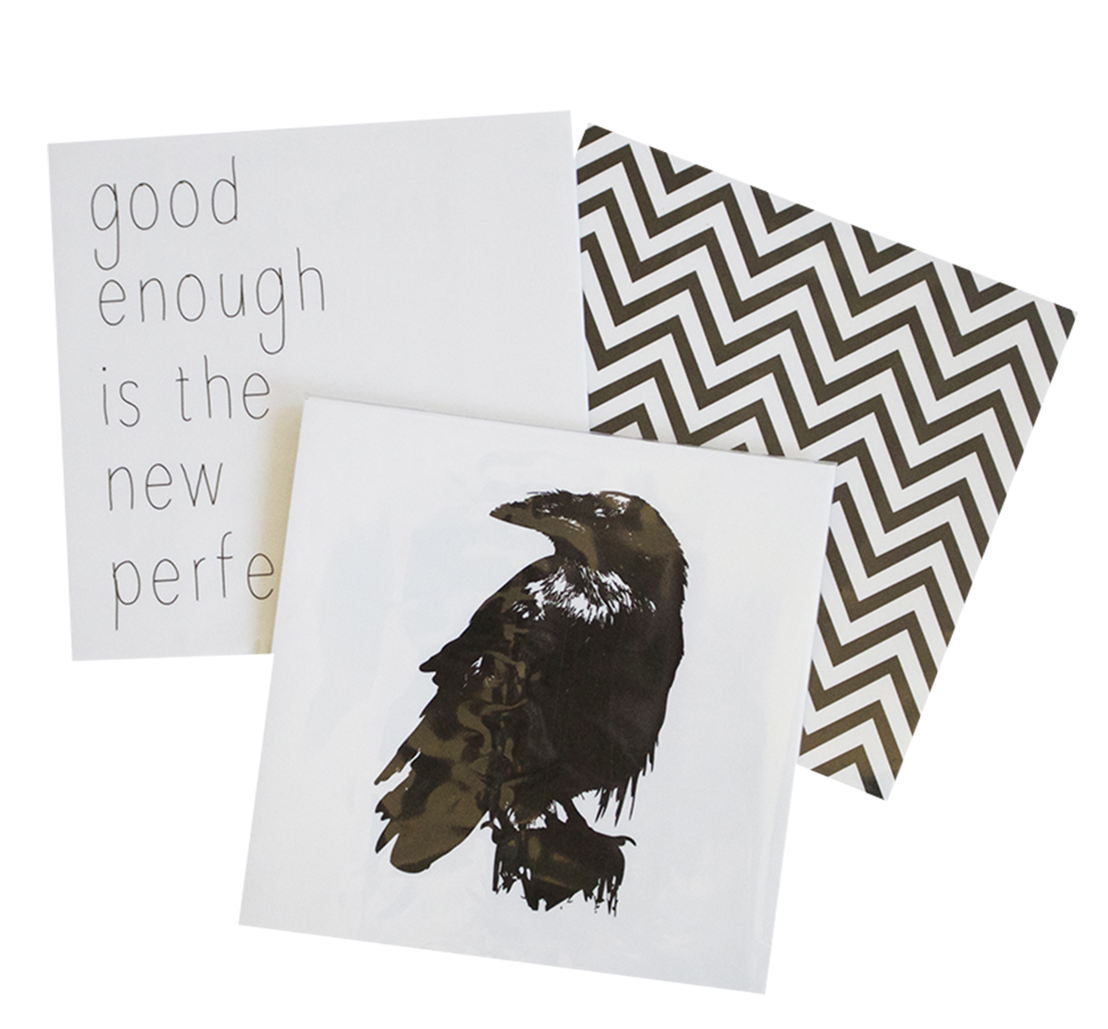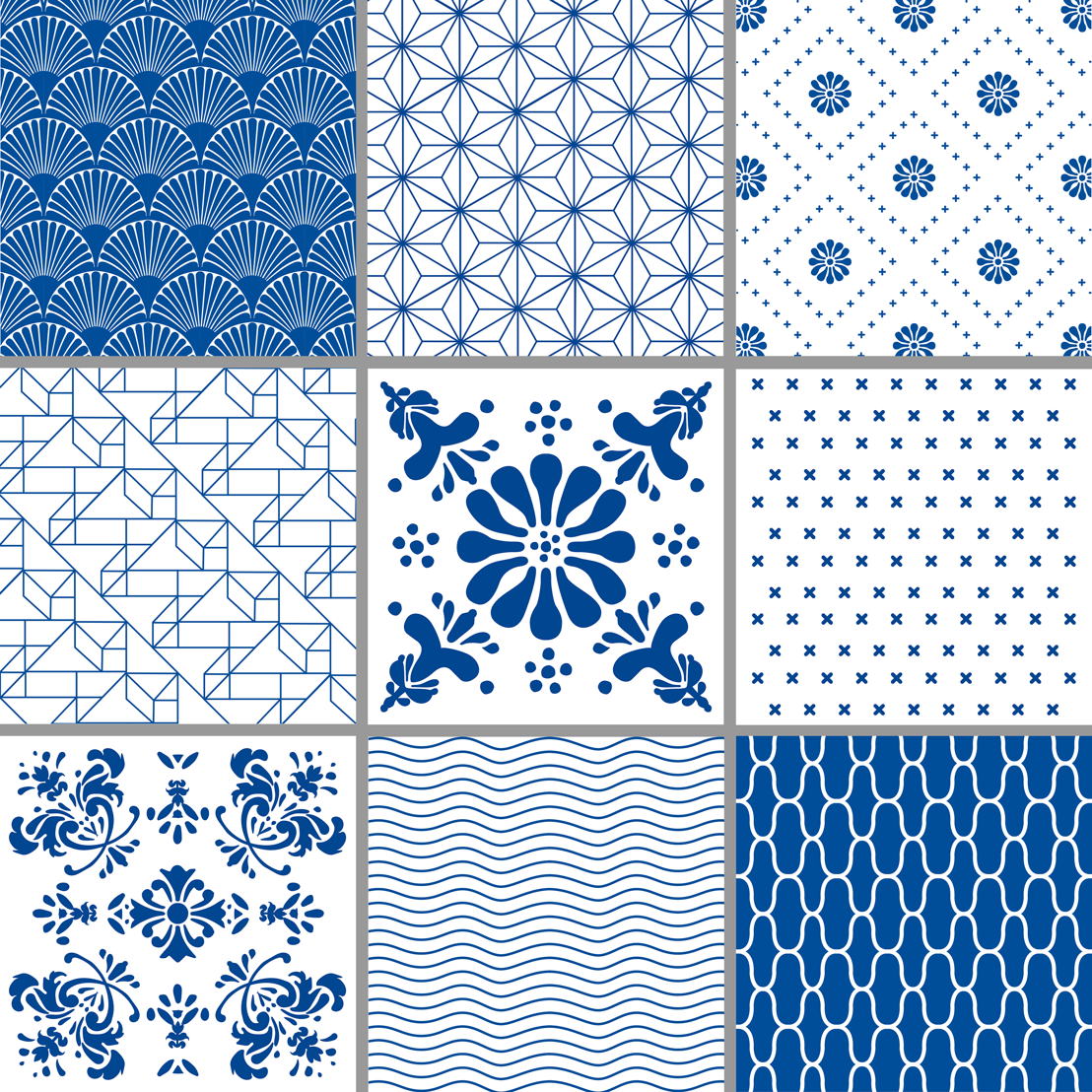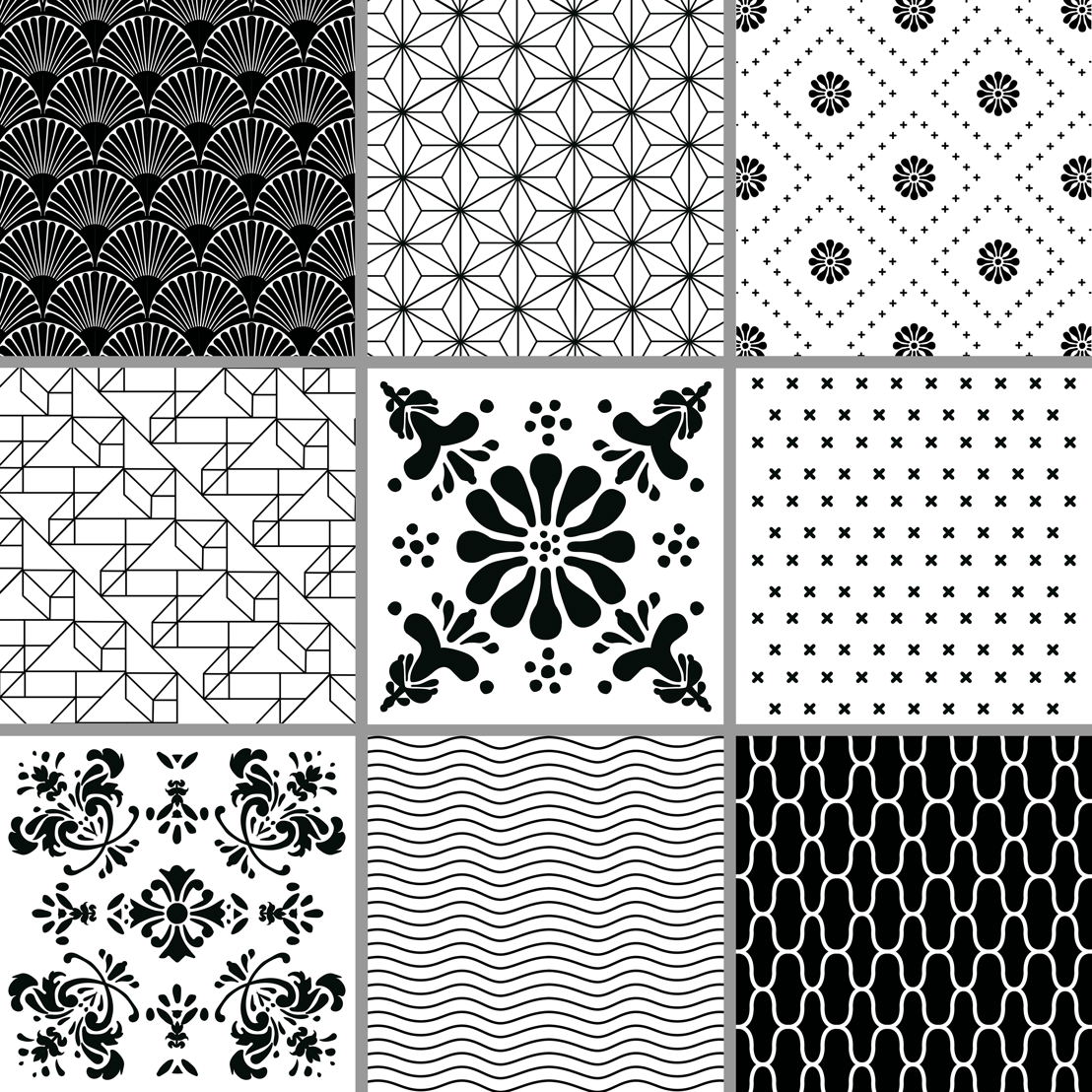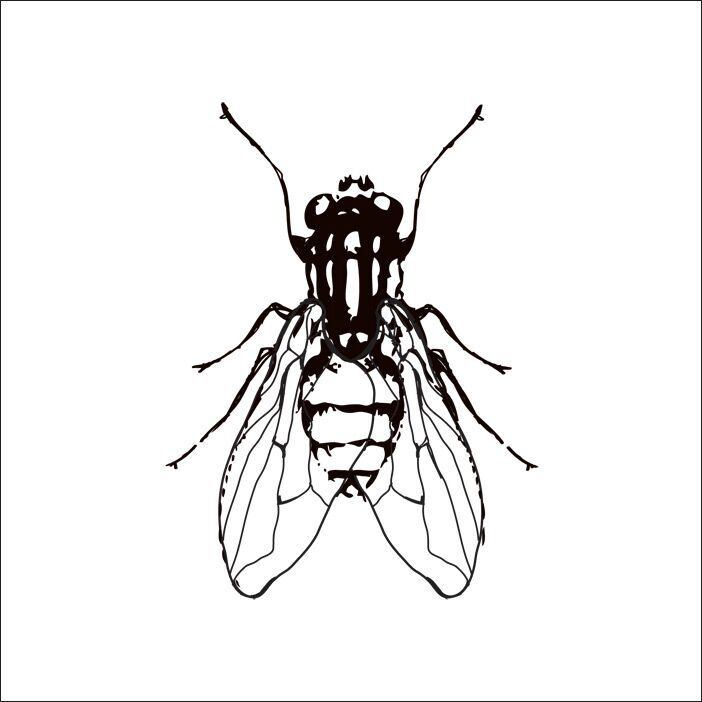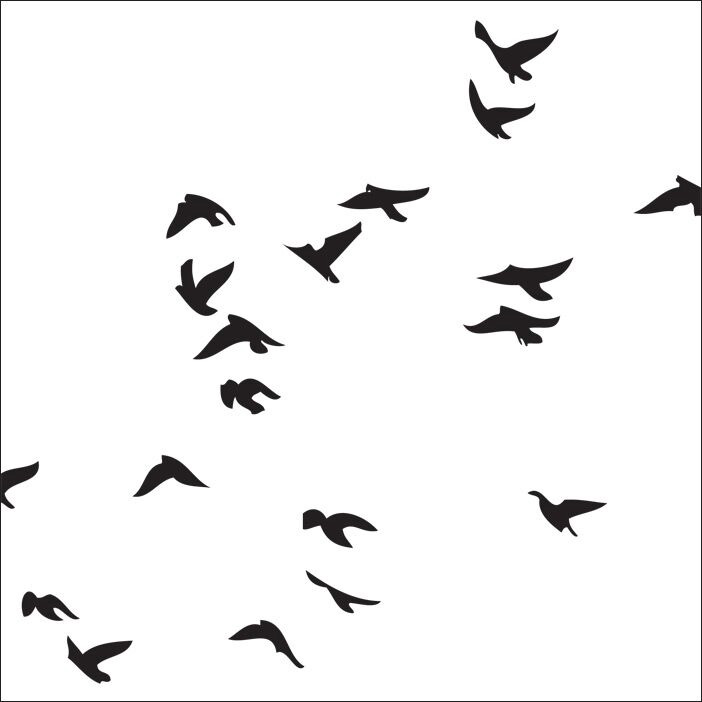 Contacteer ons
Elke Hadermann
PR account manager
Margot De Palmeneire
PR account manager