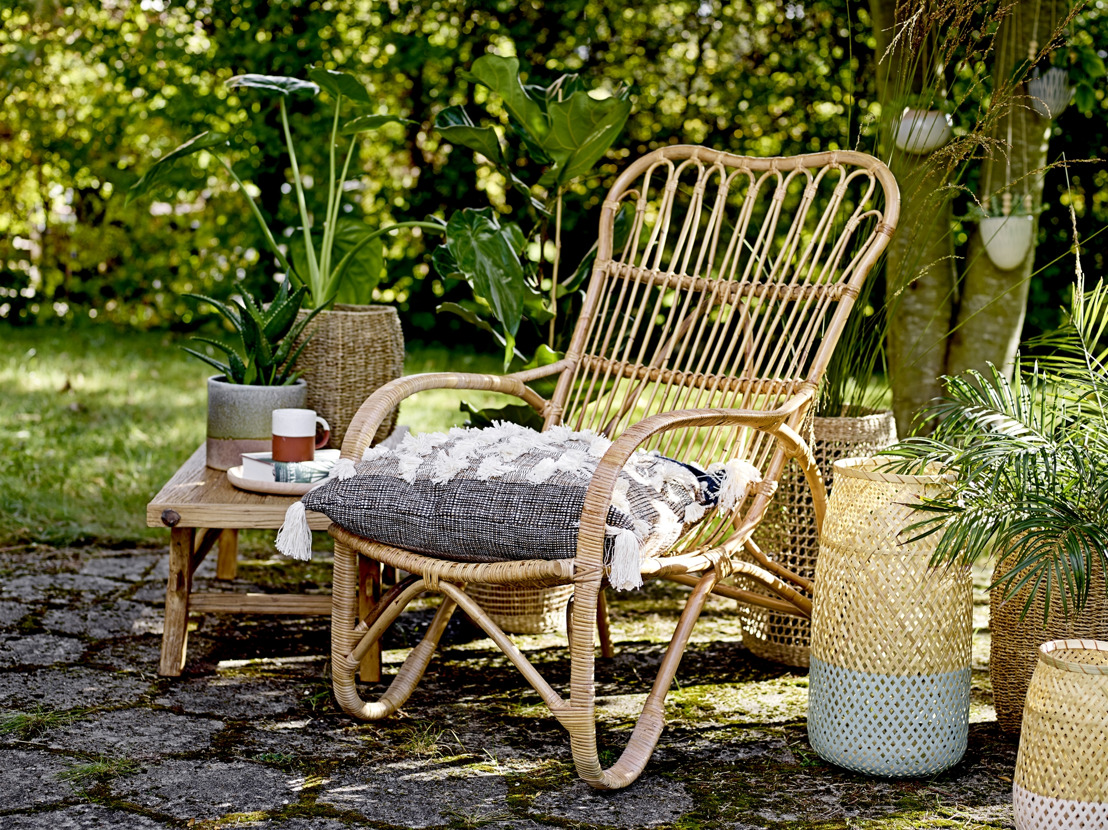 Pastel paradijs: maak je favoriete buitenplekje 'summerproof'
Passie voor pastel naturel
Dinsdag 13 juni 2017 — Droom je al van die heerlijke, lange zomeravonden in de tuin of op het balkon? Logisch dat het met de huidige temperaturen al begint te kriebelen… Hoog tijd dus om jouw buitenplekje klaar te stomen met Nordic Living: combineer zachte pasteltinten met natuurlijke materialen voor die sublieme Scandinavische 'summerlook'!
Pastel x naturel
Hoewel we poedertinten al een paar jaar in het interieur zien, is het nog steeds een blijvertje. Pastel staat fris en vrolijk, maar zorgt tegelijkertijd voor een rustige sfeer. Een mooie balans dus. Laat de grenzen met je interieur vervagen en hul je terras in zachte pasteltinten en natuurlijke materialen. Voeg nog wat pastel toe. En uiteraard een beetje pastel als toetje. In de Belgische webshop van Nordic Living vind je een overvloed aan 'pastel pareltjes' en deco-spulletjes gemaakt van natuurlijke materialen zoals rotan, zeegrassen en riet.

Summerparty
Hang een paar lampionnen in de takken van een boom, een lantaarn in een hoekje en een bijpassend kussen in je luie stoel: zo simpel is het om je eigen tuintje om te toveren in een zomerparadijs. Bij zonsondergang steek je alvast een paar kaarsjes aan in je lantaarn, zet je enkele waxinelichthouders op tafel (een paar met kaarsje aan en een paar met mini vetplantjes of cactusjes erin) of plant je een setje fakkels in het zand zodat je beachparty kan beginnen.

Beeldmateriaal vind je hier:
http://nordic-living.globalimage.be/media

Als je nog meer info nodig hebt, spulletjes wil uitlenen voor een fotoshoot of interieurvragen hebt voor Nordic Living eigenares Mascha Beekmans, geef me dan zeker een seintje!

Groetjes,
Elke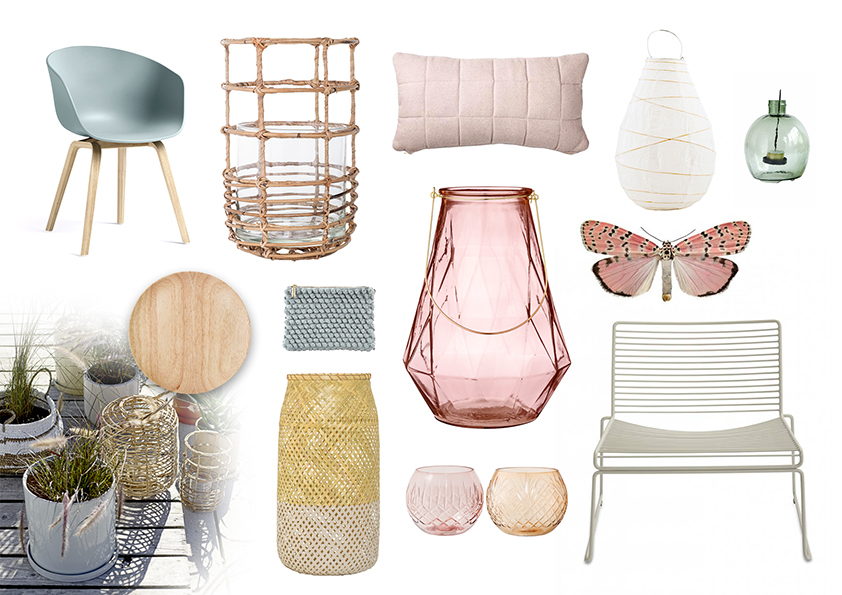 Contacteer ons
Elke Hadermann
PR account manager