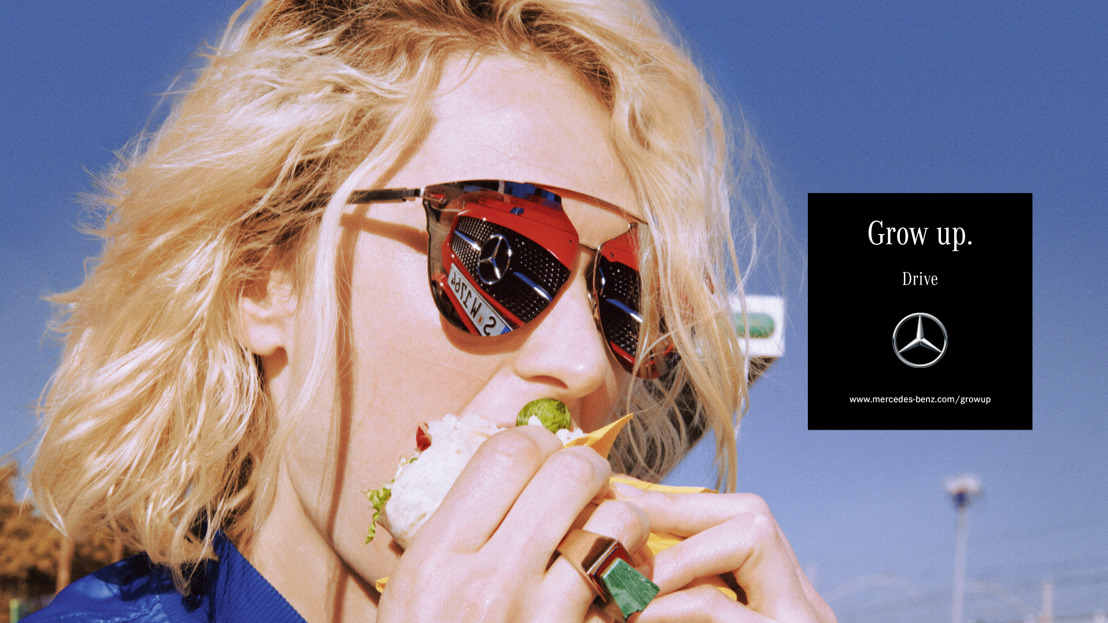 Mercedes-Benz doet vrouwenharten sneller slaan: haute couture op wielen
Grow up campagne: Duits autobouwer lanceert vernieuwd gamma 'Compact Cars'
Maandag 10 april 2017 — Mercedes-Benz heeft duidelijk een boontje voor vrouwen: de gloednieuwe 'Grow up' campagne - geïnspireerd op de stoere, streetstyle fashion trend - zet het vernieuwde 'Compact Cars' gamma in de kijker. Stylish looks met luxe afwerking? Check. Vrouwvriendelijke technologische snufjes? Check! Ideaal dus voor de 'girlboss' die ook tijdens het rijden stevig in haar 'pumps' (of sneakers) wil staan..
Grow up.

Mercedes-Benz wil menig vrouwenhart sneller doen slaan met de Grow up campagne waarbij de focus ligt op 'gewone' vrouwen die het 'stuur' in eigen handen nemen. Op vrouwen die willen groeien of die al een bloeiende carrière hebben maar voornamelijk straffe madammen die alles willen grijpen wat het leven hun te bieden heeft…Speciaal voor deze generatie 'girlbosses' die - ondanks hun drukke leven - hun zin voor vrijheid en avontuur nooit verliezen - schakelt Mercedes-Benz een versnelling hoger: meet the 'Compact Cars'!
High Heels Rating
"De wagen rijdt tijdelijk zelf voor me, remt voor me en geeft gas bij waar nodig. Rijden met hoge hakken was nooit zo eenvoudig…" Een quote van online magazine Femme Frontaal in kader van een Mercedes-Benz review. Dat dit gerenommeerd merk het goud wegkaapte in de 'High Heels rating' van dit Nederlands platform, is geen verrassing. De Duitse autobouwer zet immers alles op alles om vrouwen te verleiden met een aantal hippe en compacte modellen die een luxueuze look combineert met een 'haute couture' afwerkingsgraad.
Compact Cars (A-Klasse, B-Klasse, CLA Coupé, CLA Shooting Brake en GLA)
Elke vrouw wil subliem rijcomfort in een wagen die het beste bij haar en haar persoonlijke stijl past. Daarom zijn de 5 modellen uit de vernieuwde reeks 'Compact Cars' elk verbonden met een uniek verhaal. Ook de Amerikaanse rapper én gentleman A$AP Rocky, die als boegbeeld voor de campagne wordt gebruikt, doet een shockerende onthulling. Wij maken je alvast even warm:

Spend time with family

Ontdek de A-Klasse:
http://mb4.me/cc_a-class


Start a family

Ontdek de GLA:
http://mb4.me/cc_gla

Get a Job

Ontdek de CLA Coupé:
http://mb4.me/cc_anthem
http://mb4.me/cc_cla_coupe

Be a good parent
Ontdek de B-Klasse:
http://mb4.me/cc_b-class

Settle down
Ontdek de CLA Shooting Brake:
http://mb4.me/cc_cla_sb

Ontdek of jouw verhaal er ook tussen staat : www.mercedes-benz.com/growup

Meer beeldmateriaal vind je hier!

Wil je meer informatie of wil je graag een testrit doen in kader van een (reis)reportage, geef me dan gerust een seintje! Heb je een andere idee voor een samenwerking zoals een wedstrijd of een fashion fotoshoot, hoor ik het ook graag.

Groetjes en tot snel,

Elke


Grow up: "Spend time with family" – Mercedes-Benz original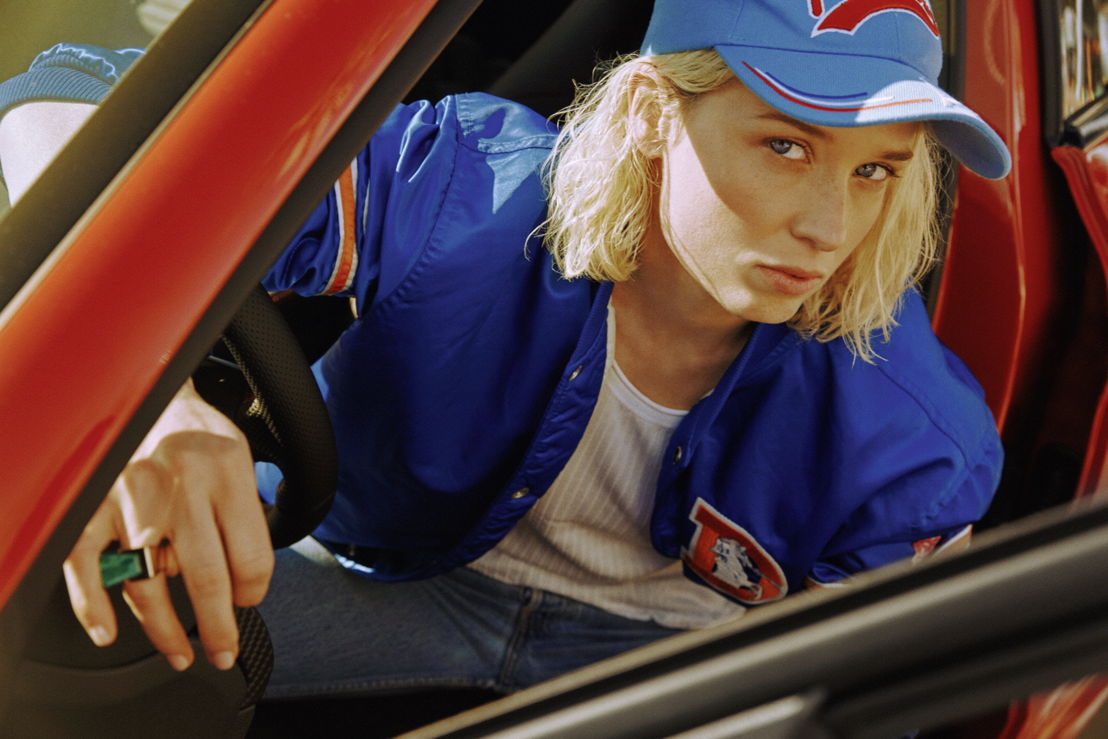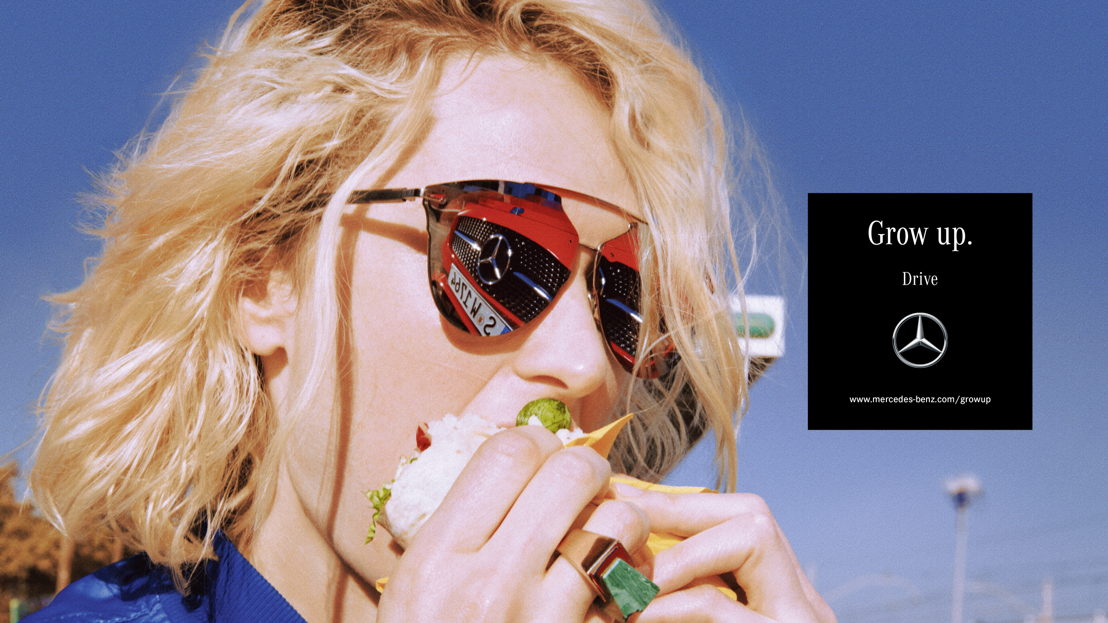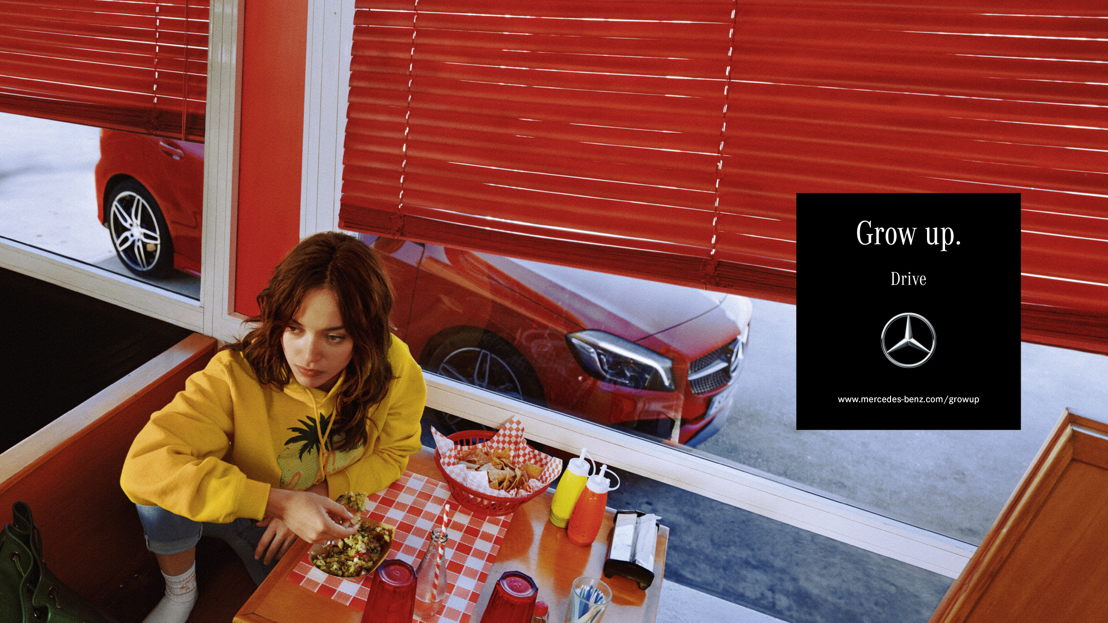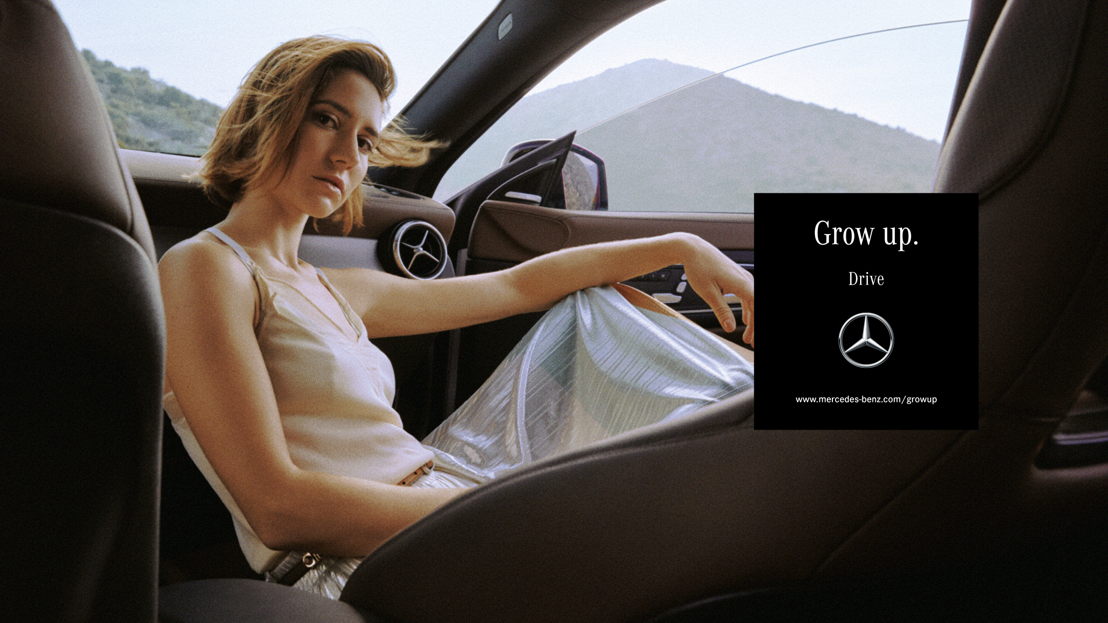 Contacteer ons
Elke Hadermann
PR account manager
Christophe Vloebergh
Press relations manager Mercedes-Benz cars
Mercedes-Benz Belgium Luxembourg
Christophe Vloebergh
Press relations manager Mercedes-Benz cars
Mercedes-Benz Belgium Luxembourg