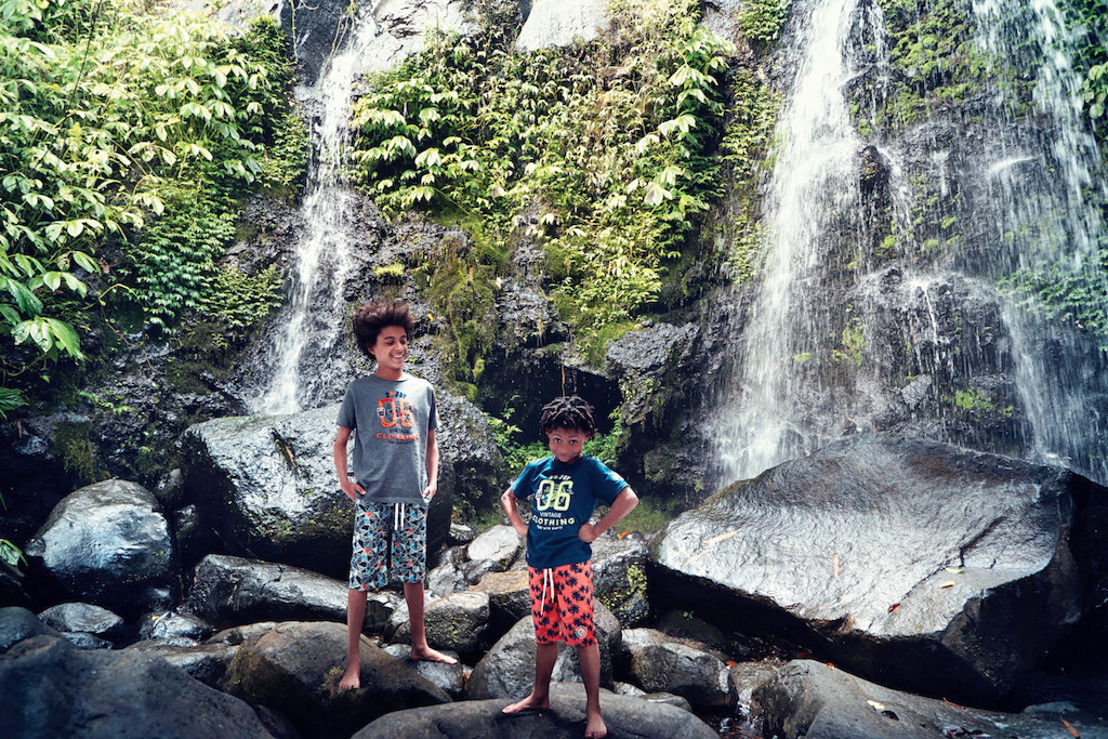 Let's Go To The Beach
Maandag 13 juni 2016 — Weelderige palmbomen, fleurige bloemen, witte zandstranden en paradijselijke eilanden vormden de inspiratie voor deze levendige kindercollectie van J&JOY.
Voor de avontuurlijke jongens heeft J&JOY kleurrijke petten, geprinte zwembroeken en stoere slippers in petto. Dankzij de mooie topjes, leuke shortjes en fleurige flipflops zijn ook de vrolijke meisjes helemaal klaar om naar het strand te gaan.

Met deze zomerse must haves is de zonnige vakantiesfeer niet veraf!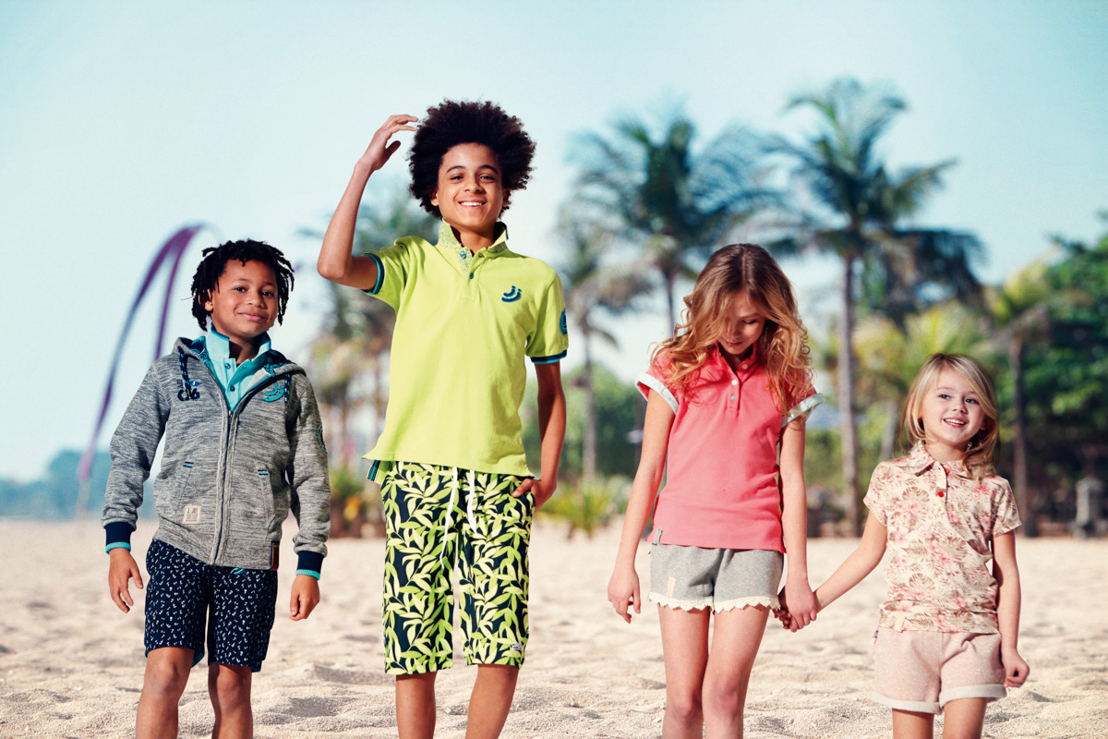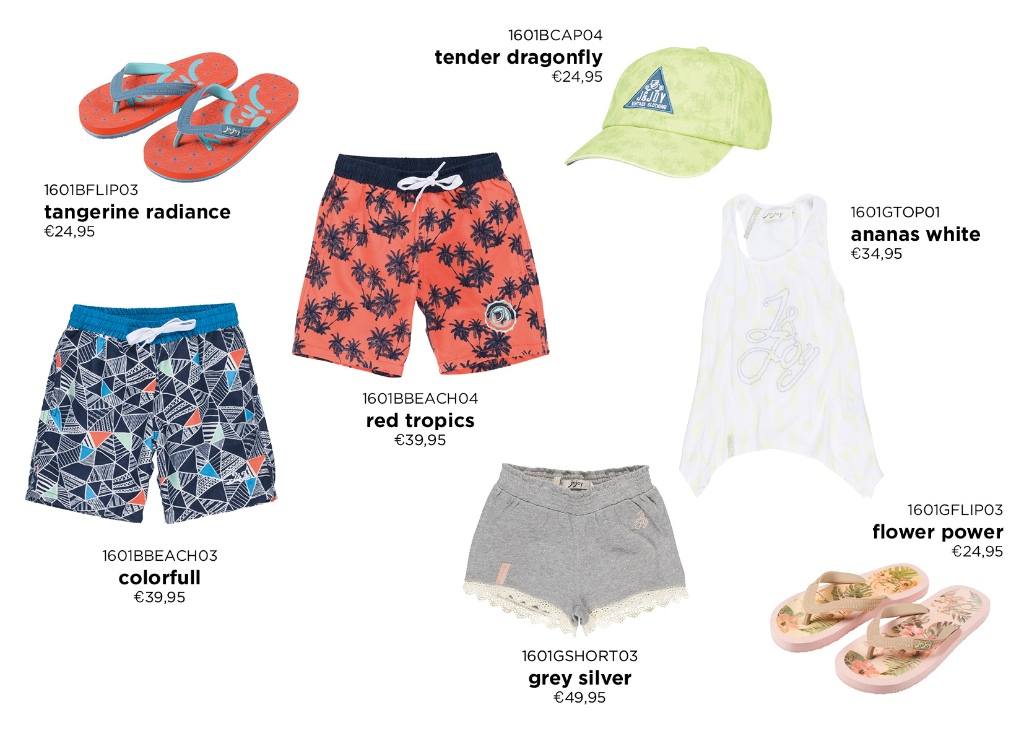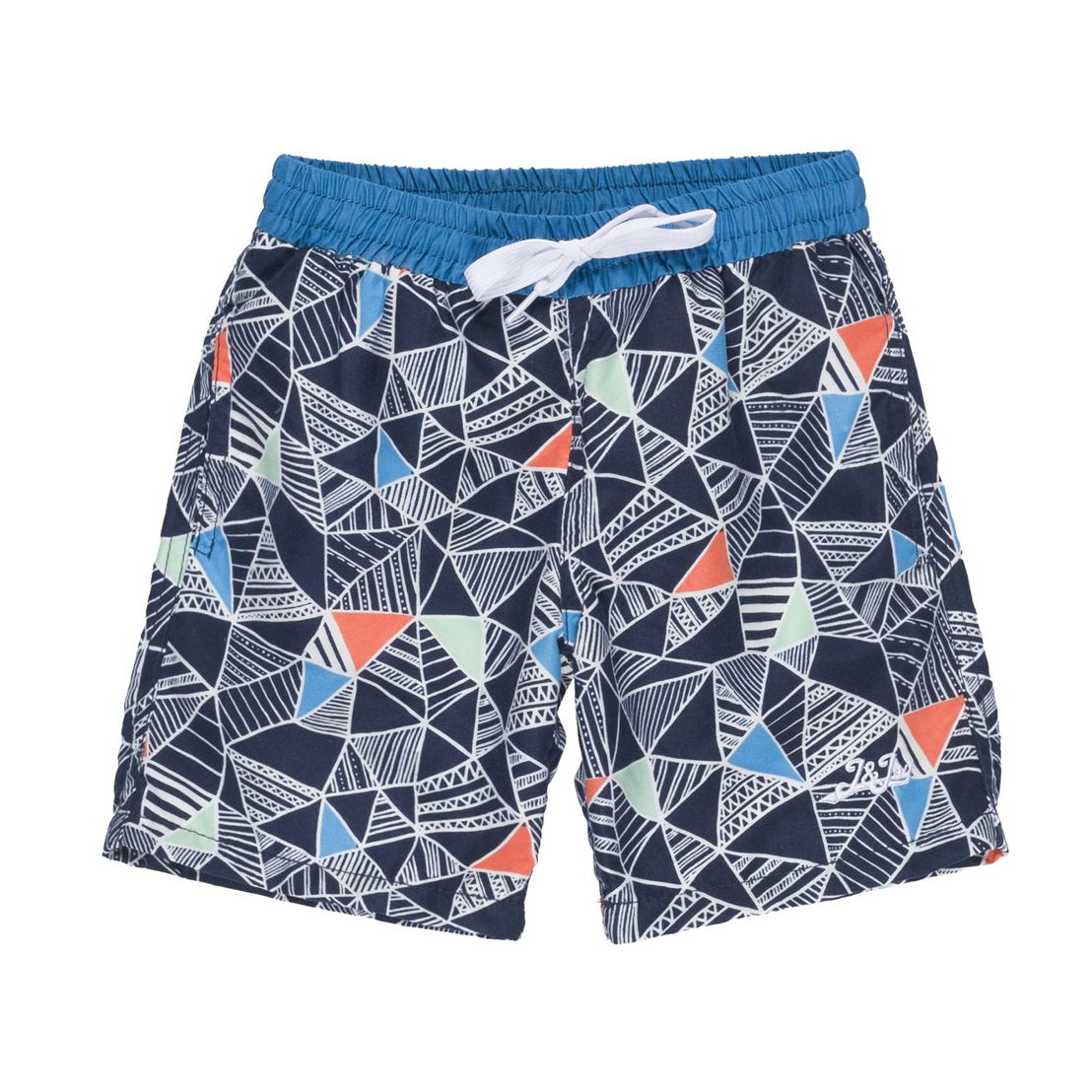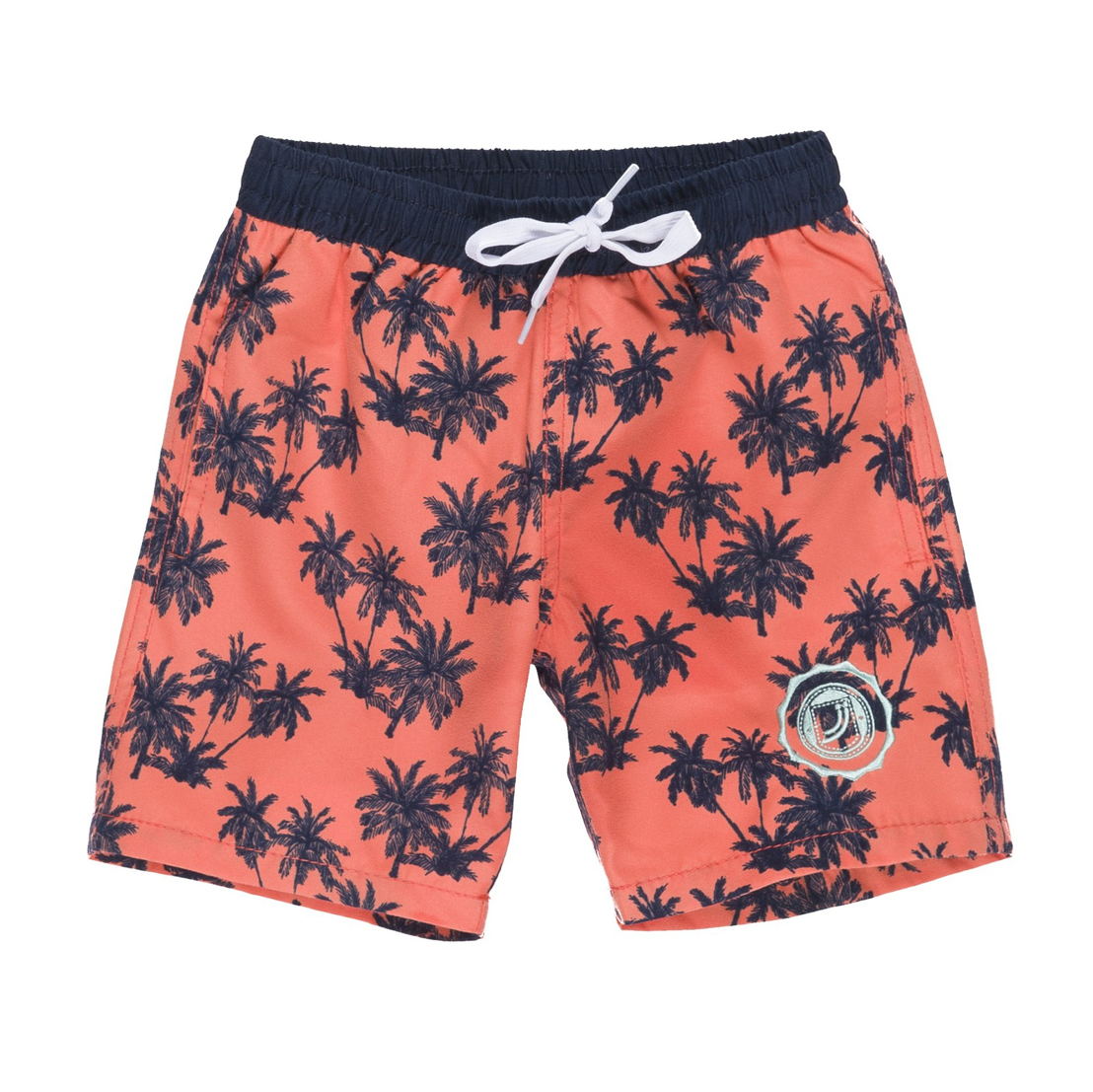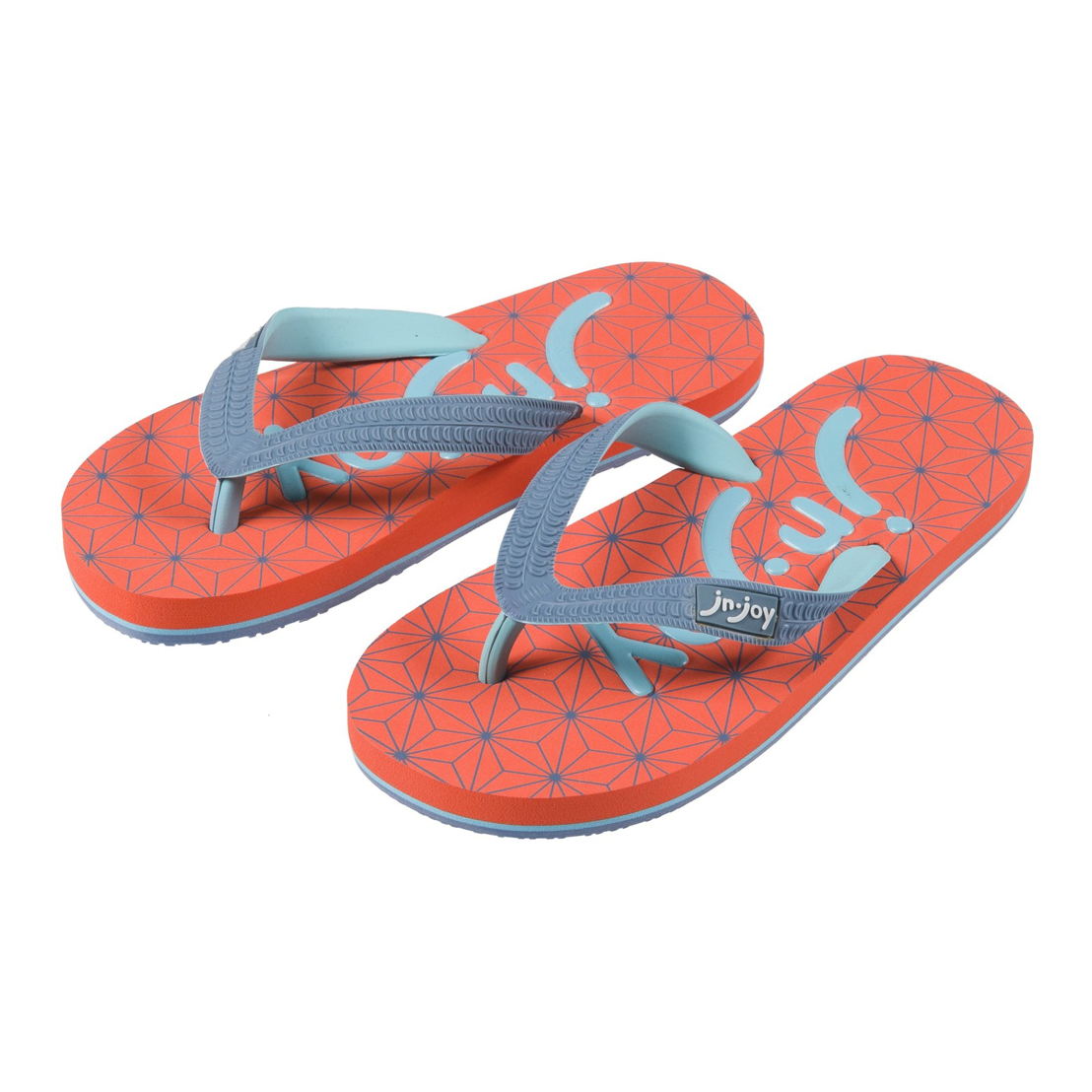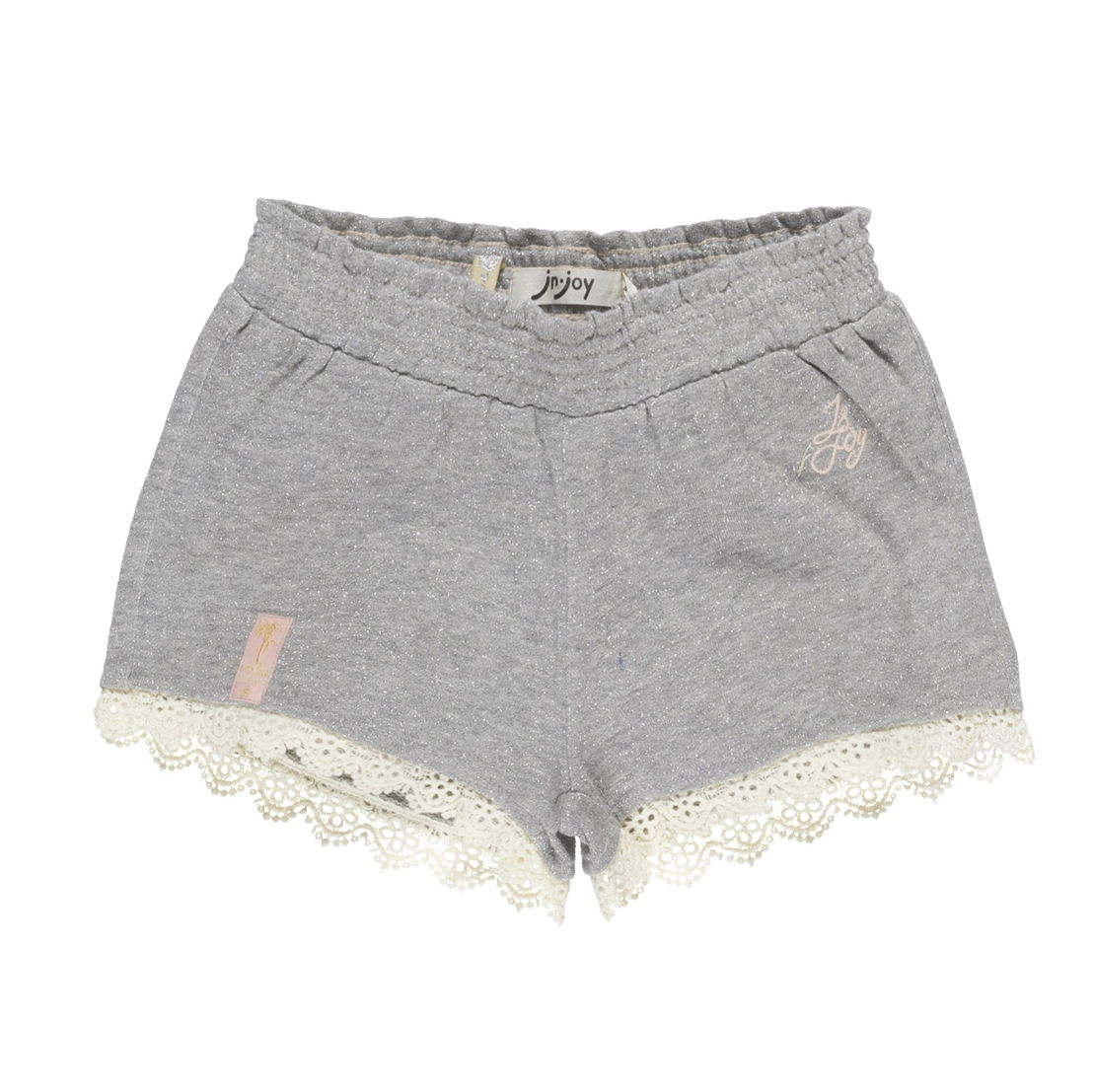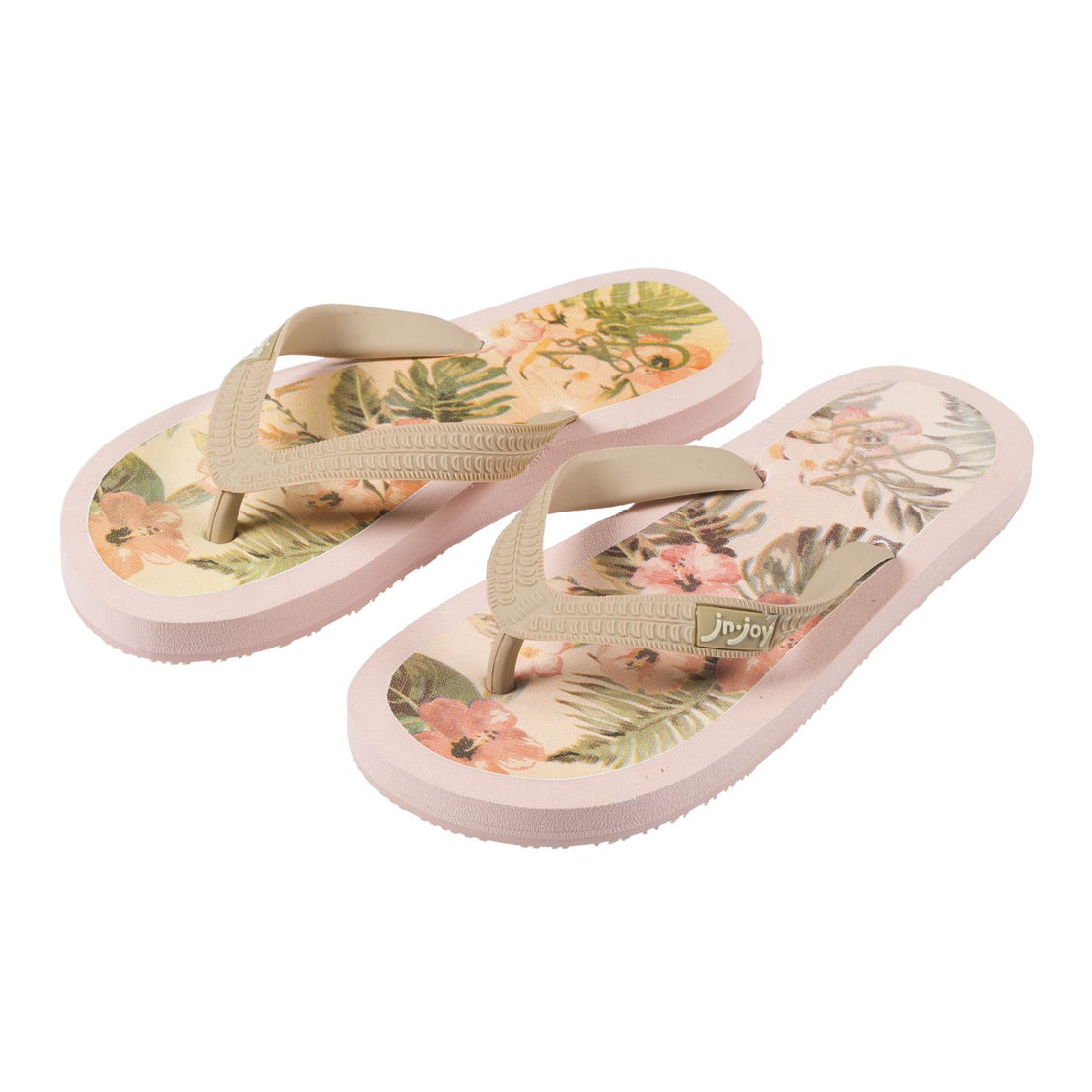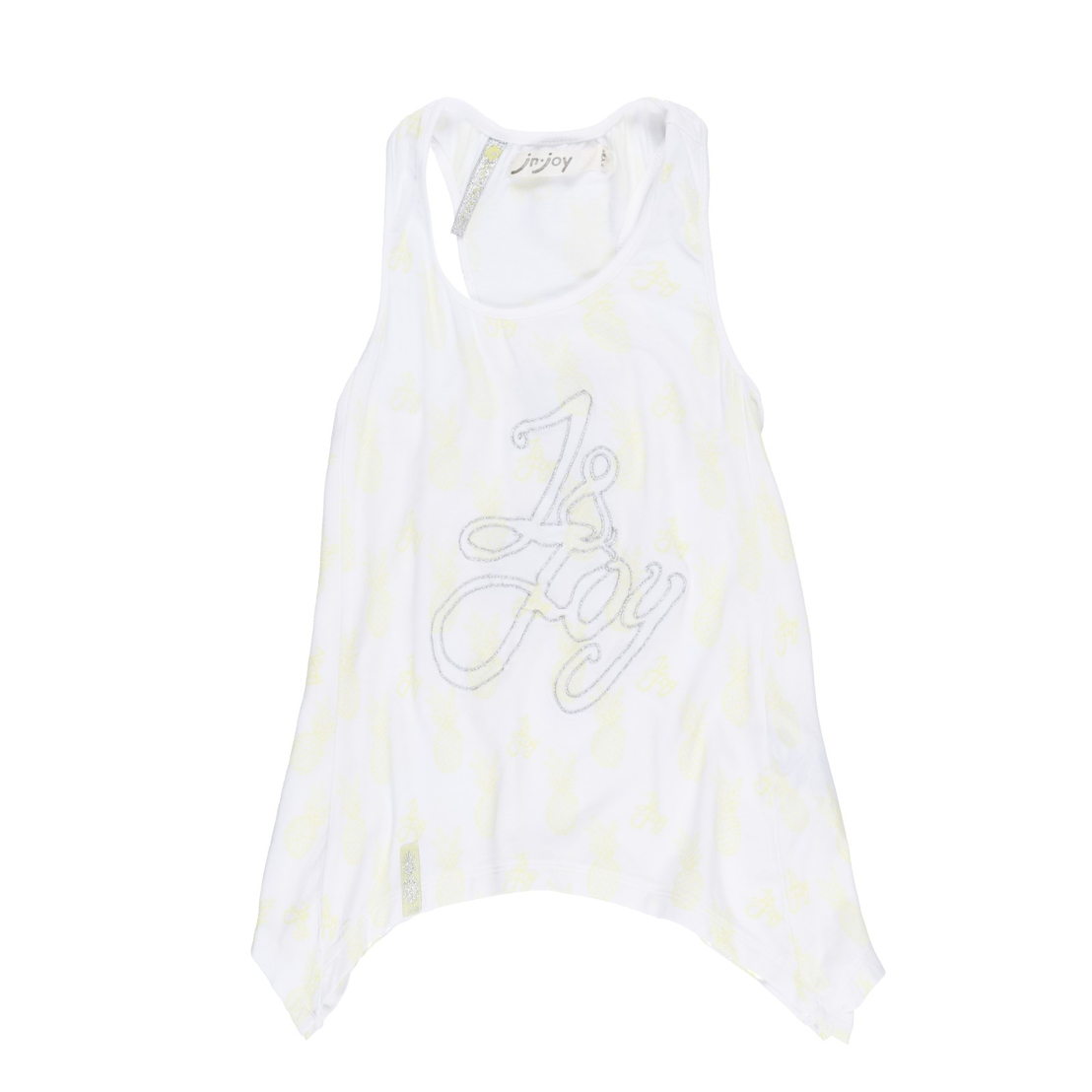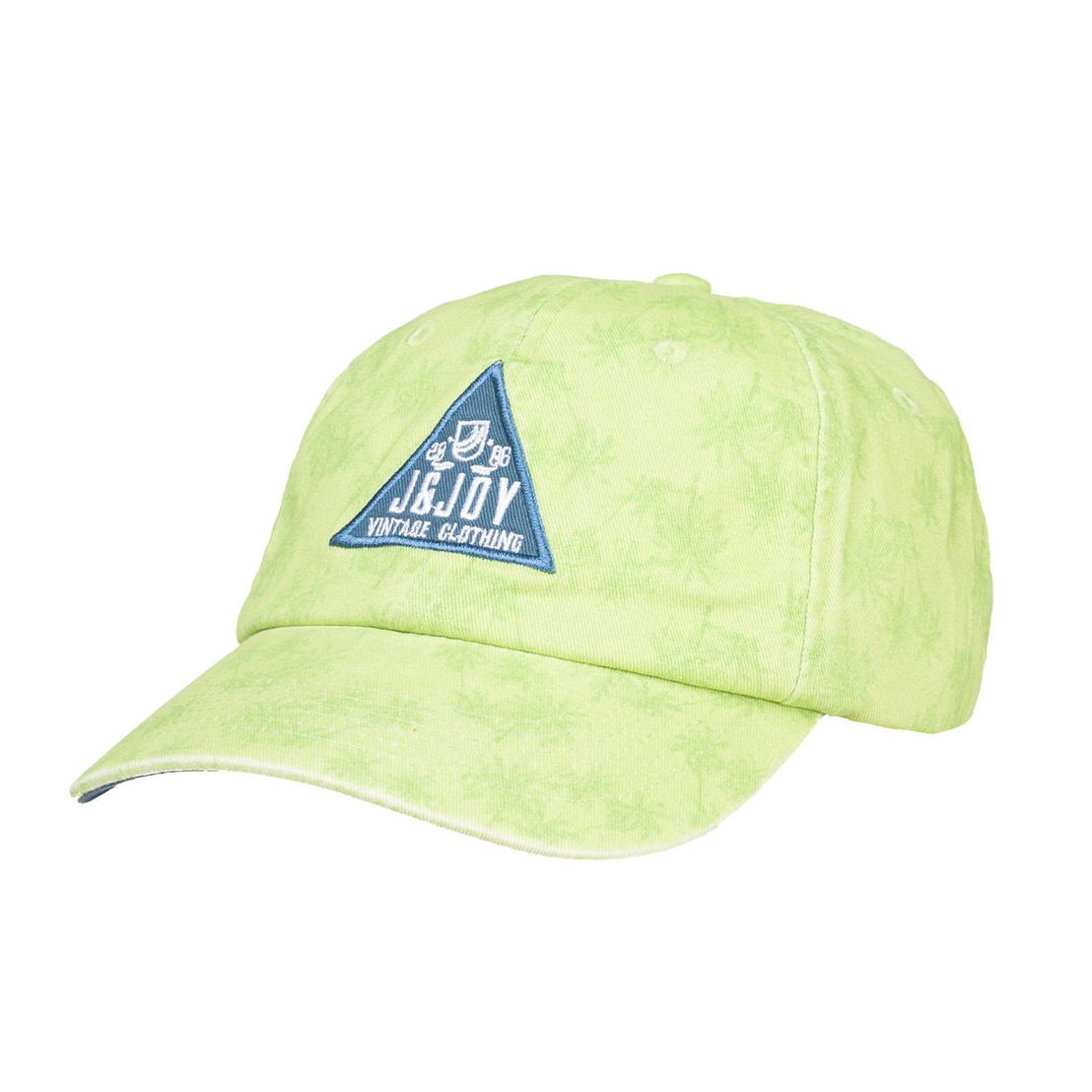 Elke Hadermann
PR account manager at Global Image PR
Margot De Palmeneire
PR account manager at Global Image PR