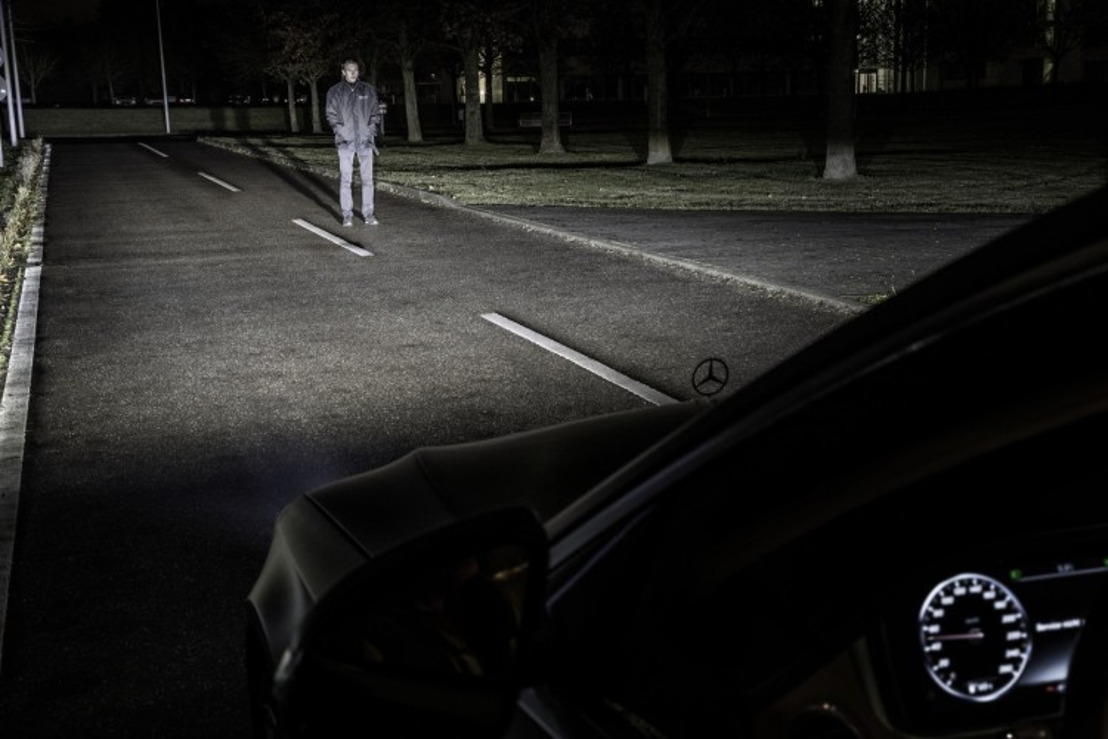 Internationale Week van de Hoffelijkheid: Hou je kop(lampen) erbij in het verkeer!
DIGITAL LIGHT: dé revolutionaire lichttechnologie van Mercedes-Benz
Vrijdag 23 maart 2018 — Hoffelijkheid en veiligheid gaan hand in hand in het verkeer: uit een studie van het VIAS Institute blijkt dat agressieve bestuurders dubbel zo vaak betrokken zijn bij verkeersongevallen. Maar liefst 57 % van de Belgen verklaart het afgelopen jaar het slachtoffer te zijn geweest van agressie in het verkeer! Aangezien hoffelijkheidregels niet in de wegcode opgenomen worden, zijn alle ontwikkelingen - die de veiligheid op de rijbaan bevorderen - cruciaal. Zo stelde Mercedes-Benz vorige week, tijdens het autosalon van Genève, zijn revolutionaire koplamptechnologie DIGITAL LIGHT voor. Deze ontwikkeling ondersteunt de waakzaamheid van de bestuurder en maakt de weg veiliger voor andere (zwakke) weggebruikers.
Signalen op het wegdek
De vernieuwde lichttechnologie zit vooral in de bijkomstige computerkracht die ervoor zorgt dat onder ALLE omstandigheden de perfecte lichthoeveelheid geproduceerd wordt: "Met een resolutie van meer dan 1 miljoen pixels per koplamp creëert DIGITAL LIGHT niet alleen de ideale lichtcondities voor elke rijsituatie; het breidt ook de zichtbare ondersteuning van onze rijassistentiesystemen verder uit", aldus Ola Källenius, lid van de raad van bestuur van Daimler AG voor Group Research en Mercedes-Benz Cars Development.
Zonder al te technisch te willen klinken, komt het erop neer dat de bestuurder door de koplampen in de wagen zal voorzien worden van geavanceerde rijassistentie. Zo kunnen er bepaalde symbolen op het wegdek worden geprojecteerd, die allerhande omgevingsfactoren communiceren aan de bestuurder: in welke staat het wegdek zich bevindt of waar er wegenwerken plaatsvinden op de rijbaan.
Extra voetgangermarkering
Ook wanneer de rijbaan te weinig verlicht is, zullen de DIGITAL LIGHT koplampen de bestuurder erop attent maken dat een voetganger zich binnen de gevarenzone (= buiten het gezichtsveld) van de chauffeur bevindt. Hiermee introduceert Mercedes-Benz een belangrijke veiligheidsmaatregel voor de zwakke weggebruiker.
De digitale lichttechnologie van Mercedes-Benz gaat weldra slechts in beperkte serieproductie voor de Mercedes-Maybach S-Klasse, maar later volgt ongetwijfeld een bredere marktintroductie.
Wil je graag meer informatie over de DIGITAL LIGHT technologie van Mercedes-Benz, heb je interesse in een testrit in kader van een (reis)reportage of wil je een interview met iemand bij Mercedes-Benz, geef me dan gerust een seintje! Heb je een andere idee voor een samenwerking zoals een wedstrijd of een fashion fotoshoot waarbij je een wagen nodig hebt, hoor ik het ook graag.
Groeten,
Elke
Mercedes-Benz DIGITAL LIGHT – A light for the future – Mercedes-Benz original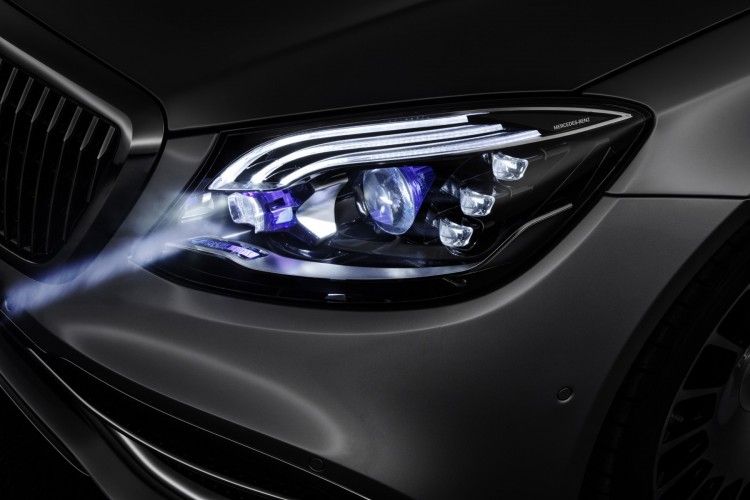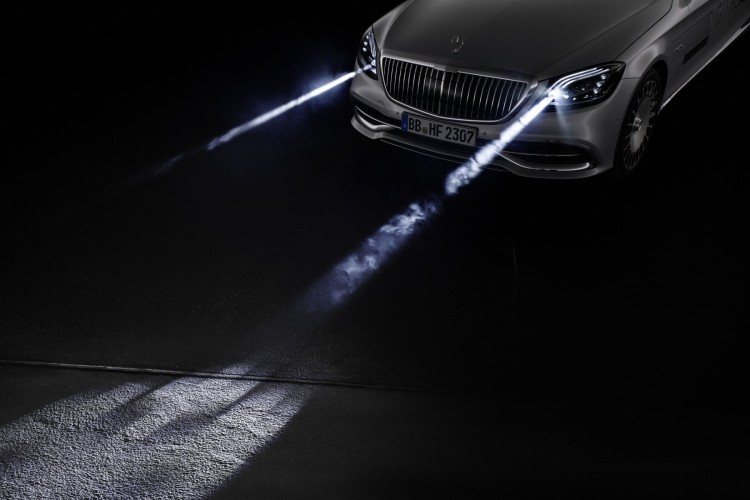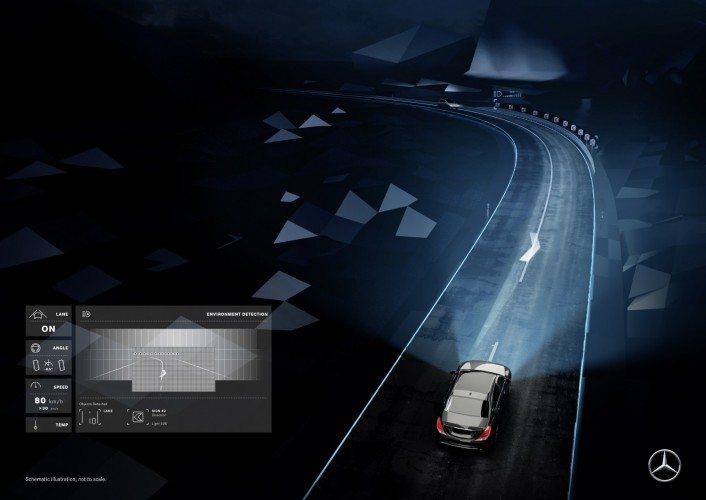 Contacteer ons
Elke Hadermann
PR account manager
Christophe Vloebergh
Press relations manager Mercedes-Benz cars
Mercedes-Benz Belgium Luxembourg
Christophe Vloebergh
Press relations manager Mercedes-Benz cars
Mercedes-Benz Belgium Luxembourg