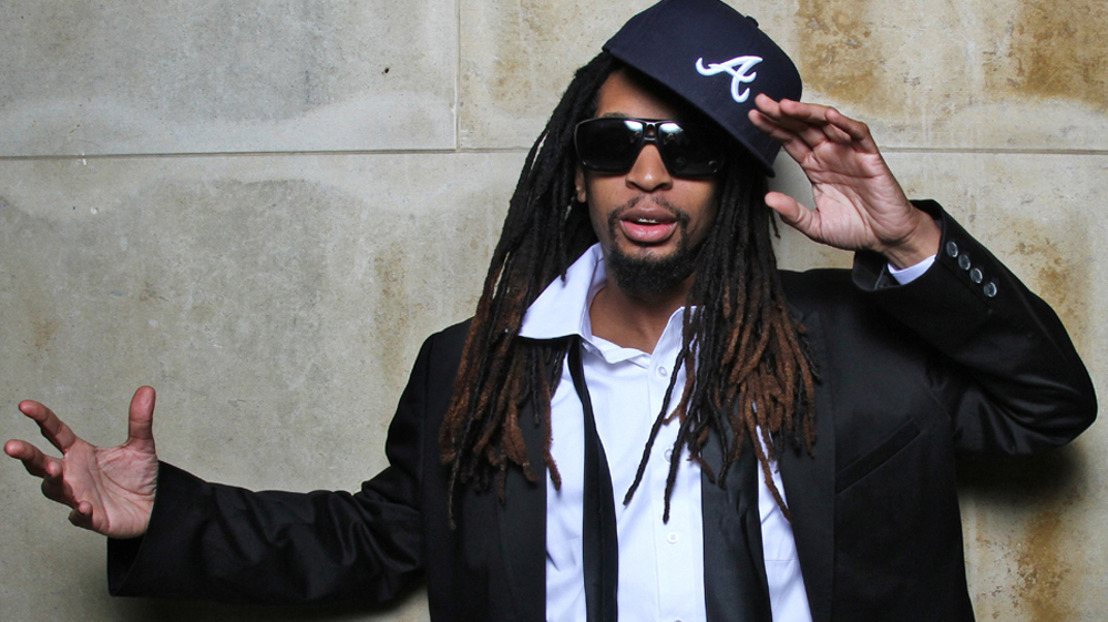 Hype-O-Dream brengt Amerikaanse Grammy Award winnaar naar Waregem
Lil Jon got the beat that makes ya booty go...
Maandag 3 april 2017 — Op 15 juli zal Waregem alweer op zijn grondvesten daveren met de inmiddels vijfde editie van het eendaagse muziekfestival Hype-O-Dream. Het streefdoel van de organisatoren ligt, zoals voorgaande edities, bij het aanbieden van een breed scala aan muziekgenres. Die belofte lijken ze dit jaar alweer in te lossen met de aankondiging van een eerste internationale headliner, beter gekend onder de naam: Lil-Jon.
Hoewel het Hype-O-Dream decor op 15 juli volledig in het teken zal staan van het Venetiaanse carnaval circa 18de eeuw, zullen er die dag ook heel wat dollar chains, bandana's, grillz en baggy jeans gespot worden nu de HOD-crew bekend heeft gemaakt dat de Amerikaanse hiphopster Lil Jon – als eerste- de affiche mag headlinen!
We kennen hem onder meer van de hits "Yeah", "Turn Down for What" en "Snap Yo Fingers", waarin hij telkens verschillende muziekgenres probeert samen te brengen en daar ook wonderwel in slaagt, als we de verkoopcijfers mogen geloven. In het verleden werkte hij samen met heel wat bekende dj's waaronder alom geprezen dj-duo, Dimitri Vegas & Like Mike en Dj Snake, die dankzij zijn collab met Lil Jon zijn grote doorbraak kende. Verwacht je tijdens zijn live dj-set maar aan een heupwiegend en vingerknippend (Snap Ya Fingers...) publiek waarvan het grondgedaver ver buiten Waregem voelbaar zal zijn.
Voor meer informatie in verband met ticketsale en line-up kan je terecht op de website of de facebookpagina. In verband met andere (aan)vragen mag je mij gerust een seintje geven.
Groetjes,
Laura
Contacteer ons
Laura Deploey
Account manager
Global Image PR
Laura Deploey
Account manager
Global Image PR