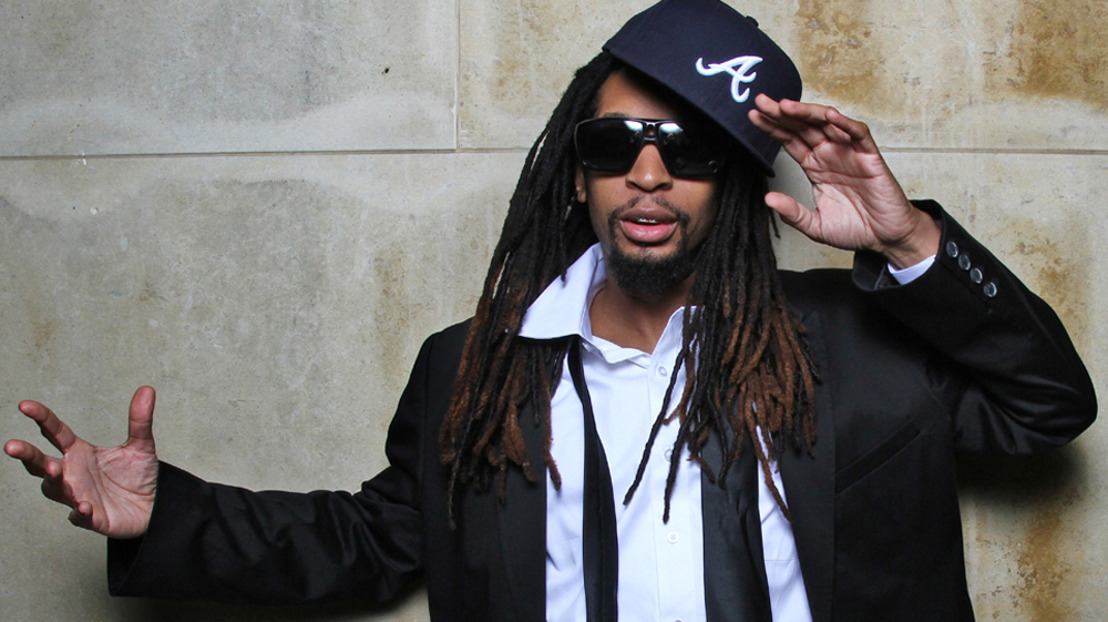 Hype-O-Dream accueille un lauréat américain des Grammy Awards à Waregem
Lil Jon got the beat that makes ya booty go...
Lundi 3 avril 2017 — Le 15 juillet prochain, la cinquième édition du festival de musique d'une journée Hype-O-Dream fera à nouveau vibrer Waregem. Comme lors des précédentes éditions, les organisateurs visent à proposer un large éventail de styles musicaux. Et il semblerait qu'ils aient à nouveau tenu leur promesse cette année avec l'annonce d'une première tête d'affiche internationale, plus connue sous le nom de Lil Jon.
Ce 15 juillet, la 5e édition du festival Hype-O-Dream sera entièrement placée sous le signe du carnaval vénitien du 18e siècle, et se parera en conséquence de ses plus beaux costumes. Mais maintenant que les organisateurs ont annoncé la venue de la star du hip-hop américain Lil Jon comme première tête d'affiche, vous apercevrez également pas mal de chaînes bling-bling, bandanas, grillz et autres jeans baggy !
Célèbre entre autres pour ses hits « Yeah », « Turn Down for What » ou encore« Snap Yo Fingers », Lil Jon tente de mêler différents styles musicaux, et y parvient manifestement très bien, vu ses chiffres de vente. Il a collaboré avec de nombreux DJs de grande renommée, dont le célèbre duo Dimitri Vegas & Like Mike, ou encore DJ Snake, qui a signé son plus gros succès grâce à cette collaboration. Attendez-vous à un show qui vous fera vous déhancher et claquer des doigts (Snap Yo Fingers !), et dont les vibrations porteront bien au-delà de Waregem.
Pour plus d'informations sur les ventes de tickets et les artistes invités, rendez-vous sur le site web ou la page Facebook du festival. Si vous avez d'autres questions ou demandes, n'hésitez pas à me contacter.
Cordialement,
Laura
Contactez-nous
Laura Deploey
Account manager
Global Image PR
Laura Deploey
Account manager
Global Image PR