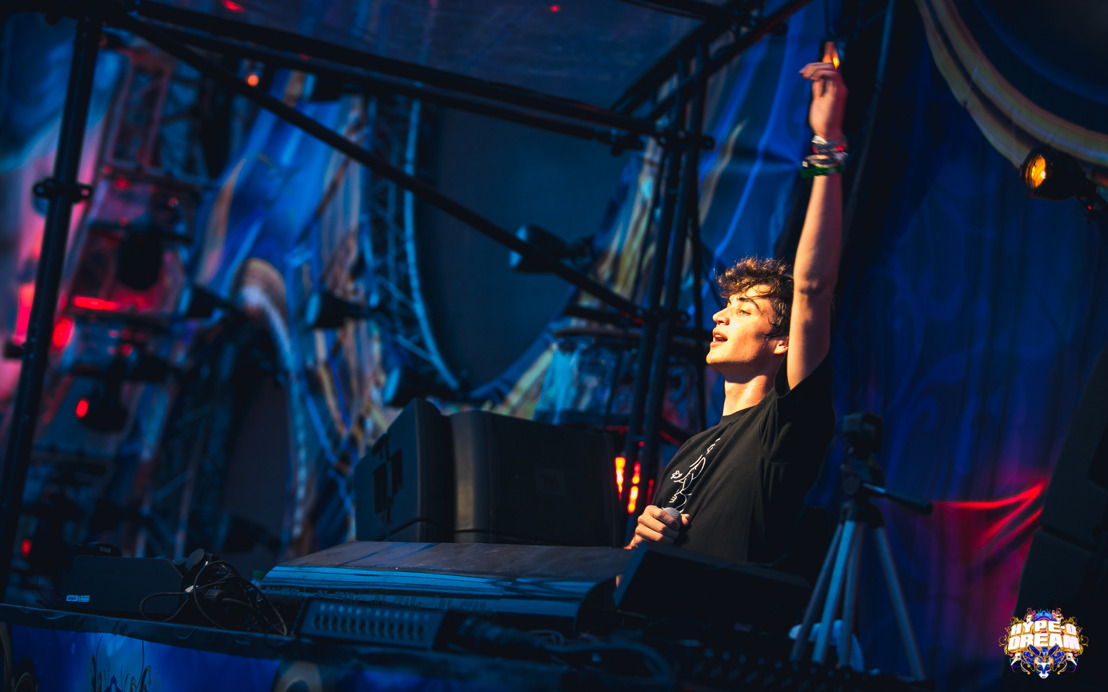 Hype-O-Dream 2018: A one day escape from reality
Surrealisme en visuele deceptie maken hun intrede op de zesde editie
Maandag 12 maart 2018 — Op 14 juli 2018 vindt de zesde editie van ééndaags muziekfestival Hype-O-Dream in Waregem plaats. Dit jaar geen carnavalsmaskers en Venetiaanse gondels meer. Voor het volgende thema haalden ze inspiratie uit onze eigen droomwereld waarin niets is wat het lijkt. Denk: "Inception" en Fantasy-inspired podia met mysterieuze acts en tal van raadselachtige taferelen. Gelukkig is de line-up al iets minder mysterieus! Top artiesten als Gers Pardoel, Henri PFR en Franky Rizardo springen in het oog bij de release van wave 1! Get your ticket NOW !!!
De zesde editie van Hype-O-Dream op 14 juli wordt een soort eendaagse droomreis doorheen een fantasiewereld vol visuele deceptie en spectaculaire taferelen begeleid van de beste dancebeats gebracht door top dj's uit binnen- en buitenland. De Hippodroom vlakte, waar het festival plaatsvindt, zal nu letterlijk omgetoverd worden tot een dream destination waar je kan ontsnappen aan de realiteit en haar dagelijkse bekommernissen.
Vooraleer jullie helemaal beginnen dagromen over de zomerfestivals, moeten we nog meegeven dat wave 1 -met de eerste artiestennamen- inmiddels vrijgegeven is! Enkele headliners die bij ons blijven nazinderen zijn Gers Pardoel, Henri PFR, Franky Rizardo en Angerfist.
Al overtuigd van je komst? Dan hebben we nog meer goed nieuws, want vanaf vandaag start de ticketsale van de Regular Dream Passes, verkrijgbaar via de website.
Just to be clear: dit is geen dagdroom!
Om volledig op de hoogte te blijven van alle laatste nieuwtjes omtrent line-up releases, ticket sale en andere festival info raden we jullie aan om de Facebookpagina van Hype-O-Dream te volgen én in de gaten te houden!
Groetjes,
Laura
Hype-O-Dream 2018 | Theme Trailer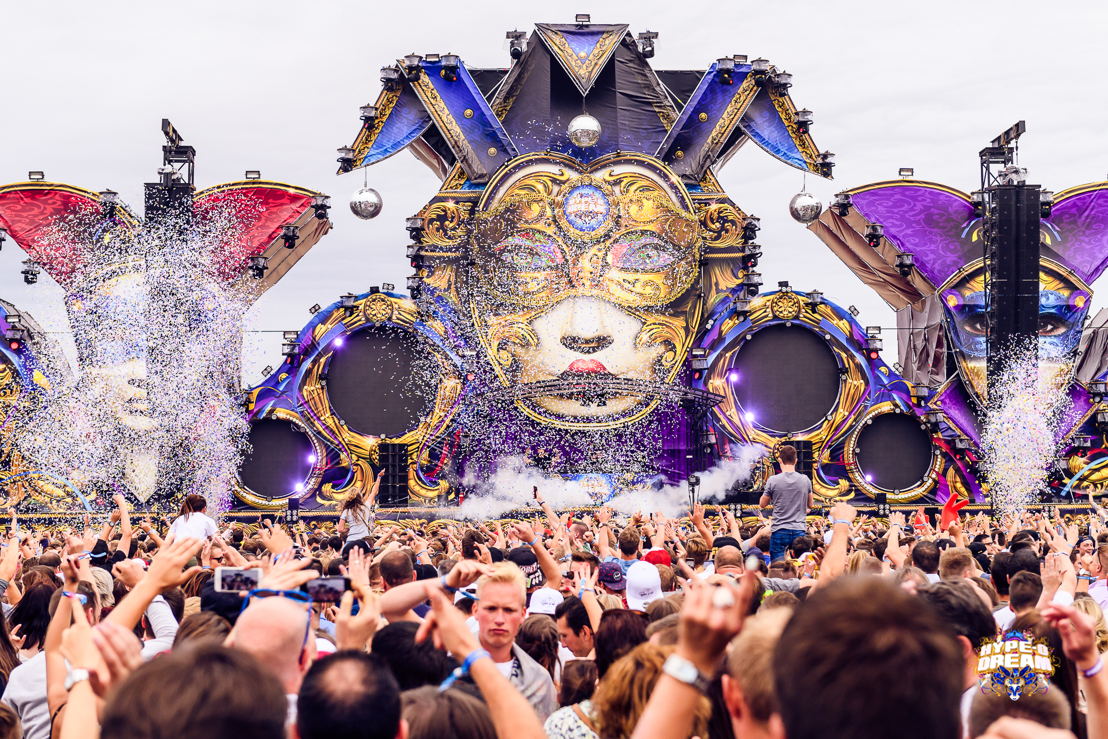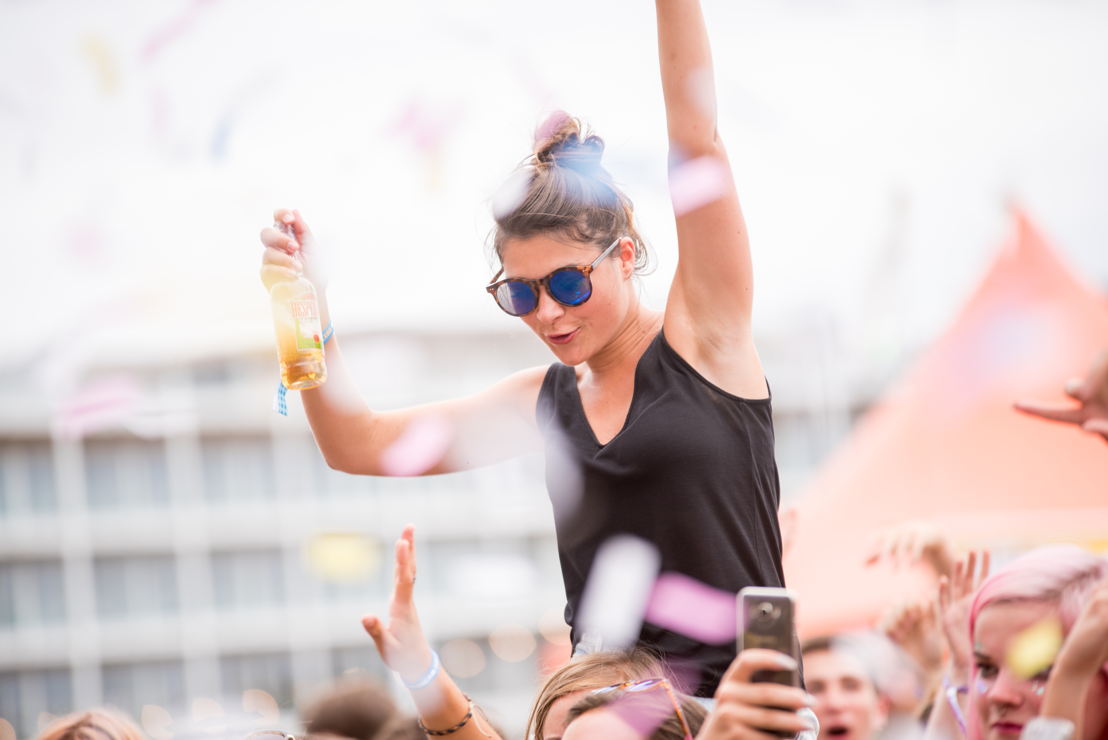 Contacteer ons
Laura Deploey
PR account manager
Global Image PR
Laura Deploey
PR account manager
Global Image PR